Interest rates on postal savings to rise from March 17: finance minister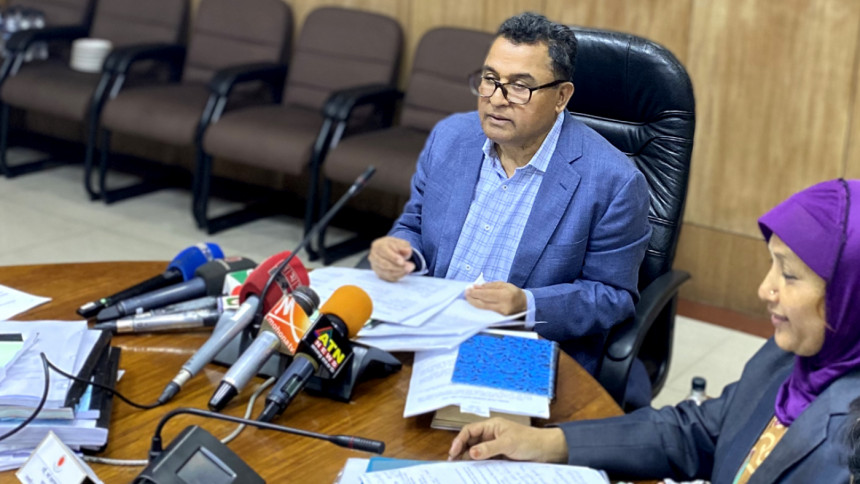 Finance Minister AHM Mustafa Kamal today said the interest rate on postal savings will go up again from March 17, once the automation process of the Directorate of Posts is completed.
He made the remarks while talking to reporters after a meeting of the Cabinet Committee on Public Purchase.
The minister said the interest rate, which was brought down to 6 percent on February 13, will jump to 11.28 percent again. "We're now doing the automation work in the Directorate of Posts to see who are actually buying savings instruments," he said.
He also expressed hope that the task will be completed by March 17 when the nation celebrates the birth centenary of Father of the Nation Bangabandhu Sheikh Mujibur Rahman.
Mustafa Kamal also said the ceiling for buying postal savings certificates for individuals will remain at a highest of Tk 30 lakh and low-income people can buy savings tools of up to Tk 2 lakh without any documents.
But if anyone wants to buy tools of higher amounts, they must have tax identification number (TIN) certificates and submit those to post offices.      
On February 13, the government slashed the interest rate on savings certificates by half to facilitate implementation of the single-digit interest rate in the country's banking sector.