Inflation rises slightly in September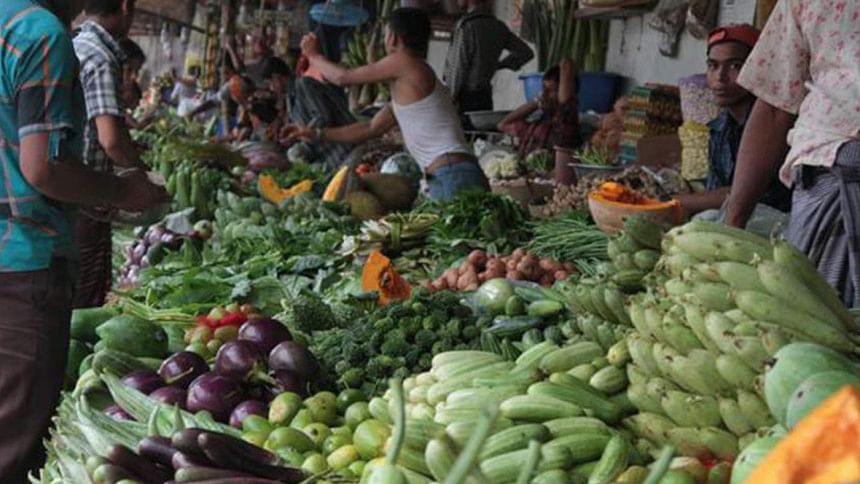 Inflation increased by 0.07 percentage points to 6.24 percent in September from the previous month primarily due to the increased economic activities for Eid-ul-Azha.
Non-food inflation rose by 0.38 percentage points to 6.73 percent in the last month from August, furthermore, it was steadily on the rise since May and rose 0.65 percentage points month-on-month to 6.8 percent in July.
Food inflation in September compared to August fell by 0.14 percentage points to 5.92 percent, Planning Minister AHM Mustafa Kamal told reporters at his ministry while releasing the data today.
Food inflation slowed 0.1 percentage point month-on-month to 6.06 percent in August, according to Bangladesh Bureau of Statistics.