Illegal foreign workers to face crackdown: NBR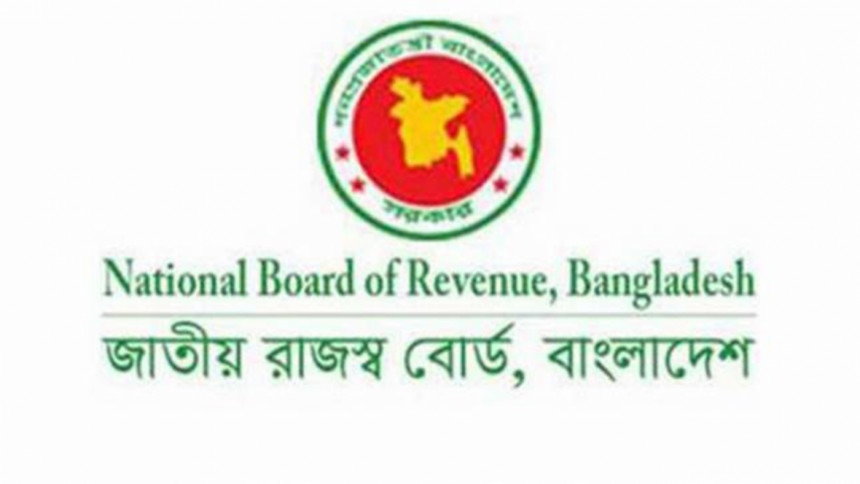 The National Board of Revenue is set to start inspecting firms that appoint foreigners illegally and, in so doing, deprive the state of due tax.
"Our taskforce teams will visit firms and penal action will be taken for non-compliance with tax rules," said a senior NBR official,
The taskforce teams, which will comprise of taxmen and representatives from the Federation of Bangladesh Chambers of Commerce and Industry, will examine whether foreigners have been appointed based on approval from the Bangladesh Investment Development Authority or not.
In a notification recently, the tax authority said it has information that many foreigners are working in Bangladesh without prior approval from the Board of Investment and the BIDA and are therefore staying out of the tax net.
The NBR has also collected information of many firms related to tax evasion, it said, while asking employers to comply with rules by October 15.
After the deadline, selected firms will be inspected, the notice added. "We have collected information of foreigners working here from various agencies including the BIDA and immigration police. We are now tallying the information with our records on tax return submission by foreigners," the official said. 
The NBR earlier tightened rules on the hiring of foreigners by any person or firm without approval from the BoI or the BIDA. If caught, the employer would be subject to a penalty of up to Tk 5 lakh or a maximum of three-year prison sentence or both.
Or, the foreign employees will have to pay 50 percent of payable income tax on top of their income tax as penalty for non-compliance. There is also a provision of withdrawal of tax holiday enjoyed by the companies. Taxmen said many foreigners come here with tourist visa but work and leave the country just ahead of the expiry of their visas.
The tax collector has tightened the noose amid speculation that a good amount of money are paid to foreign nationals and a portion of that is taken out without any payment of tax.
As per rule, foreigners are required to pay 30 percent tax on their yearly income in Bangladesh and have to submit tax clearance certificates when they leave the country. Employers are also required to deduct income tax in advance while paying foreigners.
Estimates by various government agencies show that more than one lakh foreigners are working here, the official said. "But we do not see the reflection of that in tax compliance."
Officials said 11,000 foreigners have tax files with the NBR's field offices.
Foreigners are mostly employed in the garment and textiles sector, hotels and restaurants, massage and beauty parlours, power plants and the services sector, according to taxmen. Indians, Sri Lankans, Chinese, Pakistanis, Koreans and Filipinos make up a majority of the numbers, said taxmen earlier.