Govt forms panel to probe BB fund heist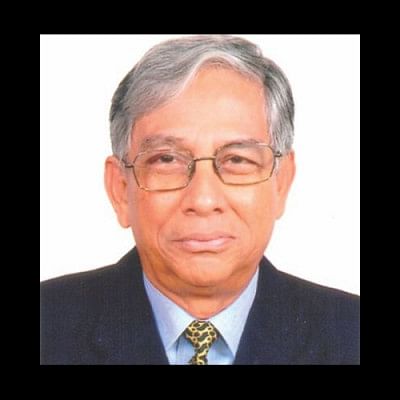 The government formed a three-member panel, with former Bangladesh Bank governor Mohammed Farashuddin as its head, to investigate the heist of $101 million from the BB account with the Fed.
The panel will submit a preliminary report in 30 days and a full report in 75 days, according to a notice issued yesterday.
The committee will look into how the illegal payment instructions were issued from Bangladesh Bank and to whom.
It will also examine whether the steps taken by the central bank to prevent the payment were appropriate. The committee will evaluate the reasons behind concealing the information on the heist from higher authorities.
The committee will find out possible involvement or negligence on the part of the central bank officials.
Besides, the committee will examine the possibility of getting back the stolen money and the ways to do so, and the adequacy of actions taken to this end.
It will recommend measures to prevent such incidents in the future.
The two other members of the committee are Mohammad Kaykobad of the department of computer science and engineering at Buet, and Gokul Chand Das, additional secretary of the Bank and Financial Institutions Division.
The government can appoint more members to the committee if needed. The committee can also take expert services if required.