Google launches digital payments service in India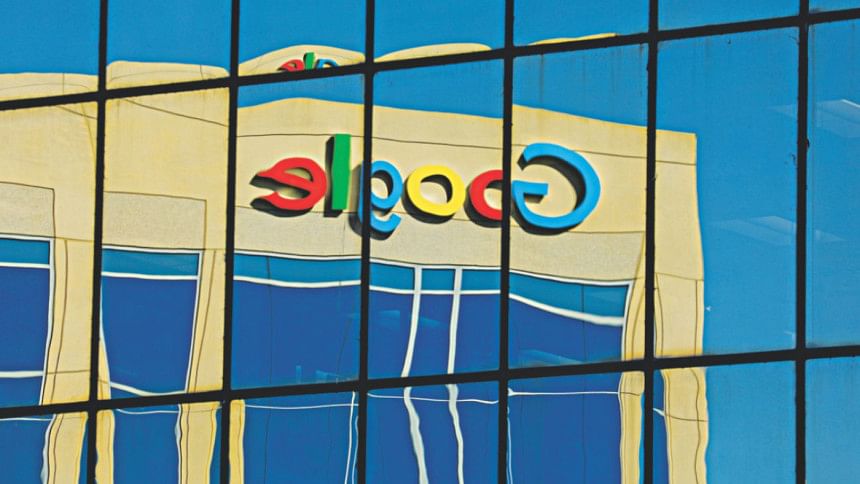 ALPHABET Inc's Google on Monday launched a localized payments app for India as it tries to gain a foothold in the country's rapidly-growing digital payments space.
India's crowded digital payments market, expected to grow ten-fold to $500 billion by 2020, received a shot in the arm after Prime Minister Narendra Modi banned old high-value notes last year, forcing people to use e-wallets and card payments.
A state-backed payments system, Unified Payment Interface (UPI), has also helped banks enter the fray, forcing wallet players to actively partner with lenders or adopt the platform in the world's fastest growing internet services market.
Google's payments app named Tez, meaning fast in Hindi, uses UPI and allows users to connect their bank accounts to the service. Google has partnered with State Bank of India, the country's biggest lender, HDFC Bank, ICICI Bank and Axis Bank for the service.
Tez will compete, among others, with Paytm which is backed by SoftBank and Alibaba. Paytm is the country's largest e-wallet with more than 225 million users.
Finance Minister Arun Jaitley who launched Tez in New Delhi said Google was keen on joining India's transformation into a digital economy, especially after the demonetization.
"The Google team was extremely keen because they saw a great potential, both in the economy and the businesses in India."
Google has increasingly stepped up its efforts to reach deeper into the Indian market. It provides free wifi at several railways stations across the country and launched a version of its video platform YouTube that runs on a slower network.
Bharti Enterprises-backed Hike launched a UPI-linked wallet within its messaging platform earlier this year, while Facebook's popular WhatsApp instant messaging service is also mulling foraying into digital payment services in India, its biggest market and home to 200 million of its billion-plus users.