Shanghai lockdown to raise transport costs: Maersk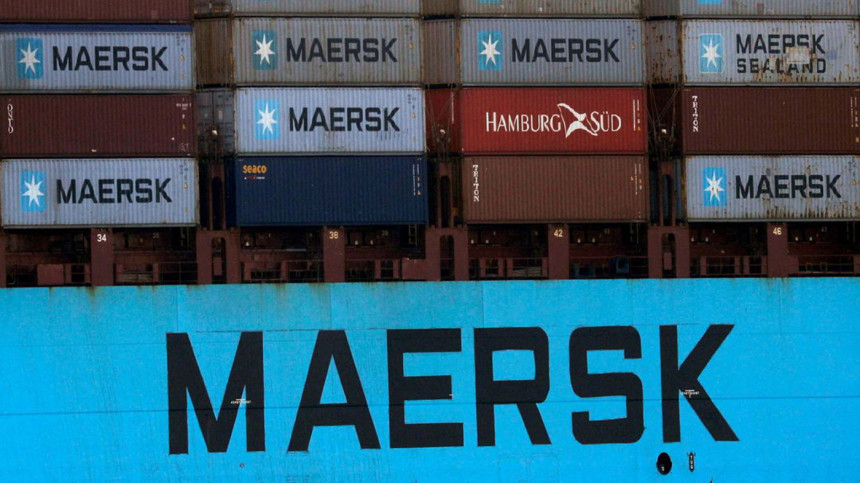 Danish shipper Maersk said the Shanghai lockdown will severely hurt trucking services and increase transport costs, as China's intensifying efforts to fight the spread of Covid-19 further rattles global supply chains.
The Chinese coastal city, home to some of the world's busiest sea and airports, began locking down half of the city on Monday and intends to do the same to the other half for four days starting Friday in a two-stage testing exercise. read more
While it has kept its airports and deepwater port open, it has imposed stringent movement curbs, barring unapproved vehicles from streets and telling millions of people not to leave their homes.
"Trucking service in and out (of) Shanghai will be severely impacted by 30 per cent due to a full lockdown on Shanghai's Pudong and Puxi areas in turn until 5th April," Maersk, the world's second-largest container shipping company, said in an advisory to clients on Monday.
It adding that warehouses in Shanghai would be closed until Friday.
"Consequently, there will be longer delivery time and a possible rise in transport costs such as detour fee and highway fee."