Russia gas squeeze threatens Europe's stockpiling plans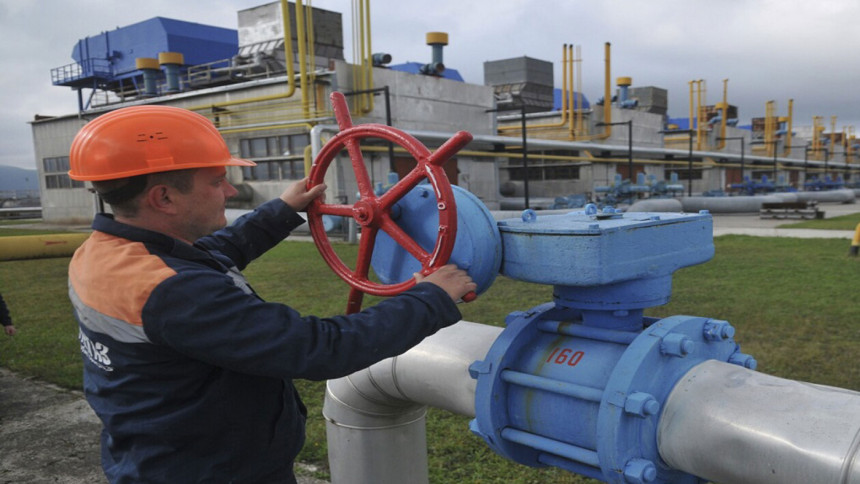 With France becoming the latest country to be cut off from Russian natural gas, and supplies sharply reduced in Italy and Germany, Europe's summer stockpiling plans are looking shaky.
As the war in Ukraine nears its fourth month, Moscow is hitting Europe -- which gets some 40 per cent of its gas from Russia -- where it hurts.
Several European countries, including Italy and Germany, are highly reliant upon Russian gas for their energy needs and Italian Prime Minister Mario Draghi has bluntly accused energy giant Gazprom of lying over the reasons for the cuts.
Europe uses less gas in summer months as it does not need to heat buildings, but countries are racing to replenish their reserves for the following winter.
The EU wants the gas storage infrastructures of its member states to be filled to at least 80 per cent of their capacity by November.
The gas squeeze, which pushes prices up,  "has consequences, not immediately on consumption, but on stockpiling", Draghi said Thursday, adding that Italy's reserves were at 52 per cent.
The reduction in supplies will also be costly for manufacturers -- especially in countries like Germany, where factories in the chemical, steel, cement and fertiliser industries need huge quantities of gas.