Russia fails to pay debt but denies default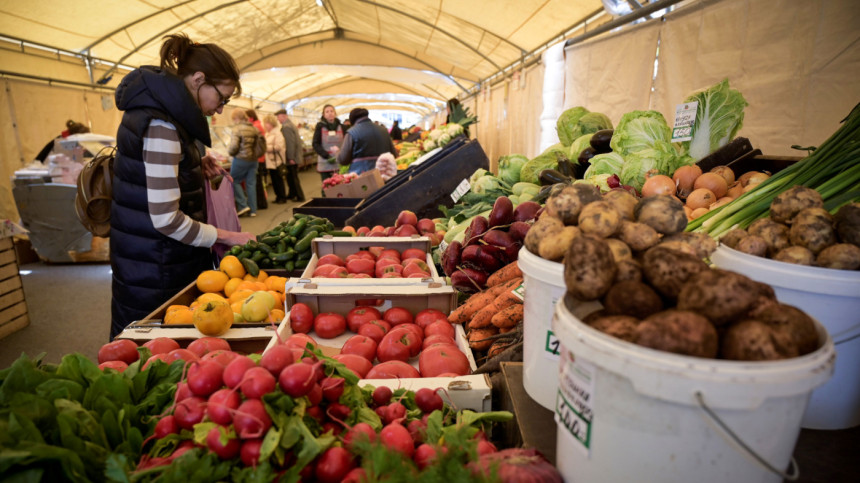 Russia said Monday that two of its debt payments were blocked from reaching creditors, pushing the country closer to its first foreign default in a century due to sanctions over the Ukraine offensive.
The announcement came on the 124th day of Russia's military intervention in Ukraine, with Western sanctions so far failing to force the Kremlin to change its course.
The Western economic penalties have largely severed the country from the international financial system, making it difficult for Moscow to service its debt.
The Russian authorities insist they have the funds to honour the country's debt, calling the predicament a  "farce" and accusing the West of seeking to drive Moscow into a default artificially.
"There are no grounds to call this situation a default," Kremlin spokesman Dmitry Peskov told reporters after a key payment deadline expired Sunday.
"These claims about default, they are absolutely wrong," he said, adding that Russia settled the debt in May.
Russia lost the last avenue to service its foreign-currency loans after the United States removed an exemption last month that allowed US investors to receive Moscow's payments.
A 30-day grace period for the payment of $100 million in interest payments expired on Sunday night, most of which had to be paid in foreign currency.
Russia had attempted to make the payments, but the finance ministry said Monday that the money had not been transferred to creditors.