Rupee rises with Asian peers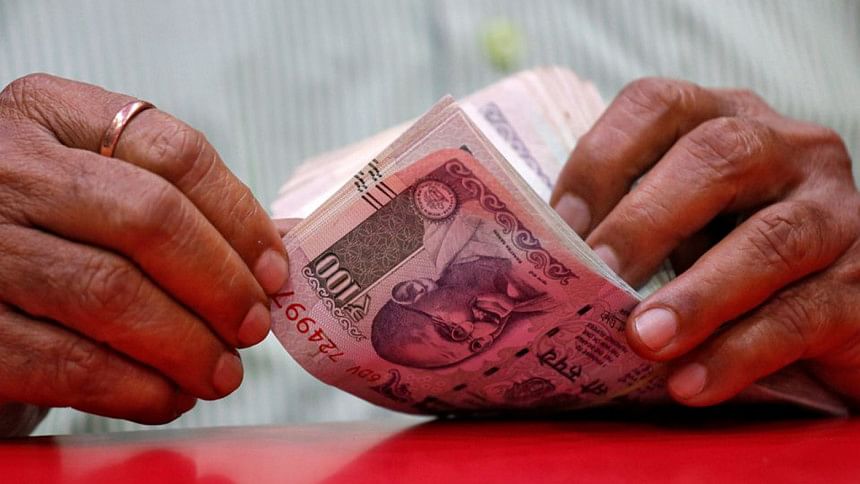 The Indian rupee rose against the dollar on Thursday, buoyed by an uptick in most Asian currencies and a further decline in oil prices.
The rupee last traded at 82.5550 to the dollar, up from 82.8025 in the previous session. The offshore Chinese yuan, the Korean won, and the Malaysian ringgit were all up 0.3 per cent against the dollar.
Brent crude futures inched higher to $78.90 per barrel after a near 9.5 per cent decline in the previous two sessions – their worst two-day fall to begin the year in over three decades – on worries over the demand outlook.
Traders who are short USD/INR will be hoping that oil prices are the trigger that pushes the dollar below the 82.40-82.50 support, a dealer at a private bank said.
Thursday's session was a small win for rupee bulls, the trader said.
The fall in oil prices, if it holds up, will ease concerns over India's current account deficit.
Advisory firm CR Forex reckons that the risks for the USD/INR lie on the downside and expects a range of 81.50 to 83.00 over the next three to four weeks.
Asian currencies got a boost from the overnight drop in Treasury yields following the minutes of the US Federal Reserve's December meeting. The minutes showed the Fed remained fairly hawkish but did not significantly alter expectations around the next meeting.