Norway raises rate to combat inflation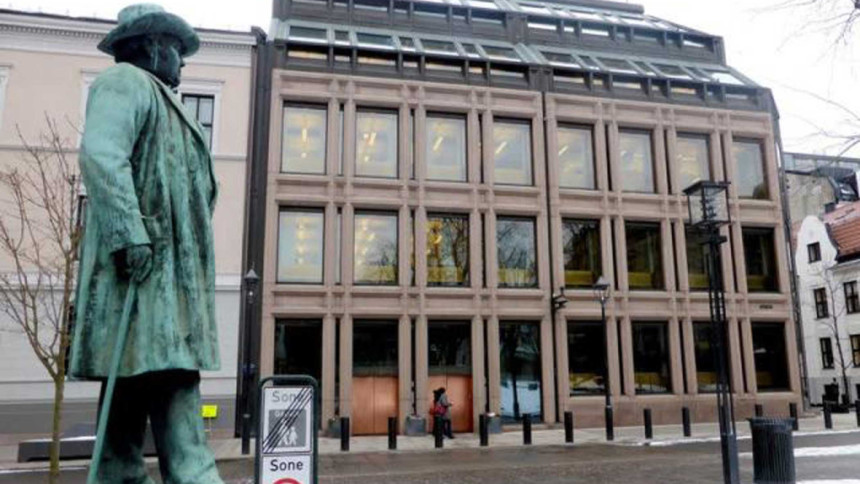 Norway's central bank announced Thursday a sharper-than-expected interest rate hike and warned of more to come, as policymakers tighten monetary policies worldwide to fight surging inflation.
Central bank banks across the world have launched a series of rate increases in efforts to tame soaring consumer prices, but the curbing of easy money policies has raised fears that the policies could spark recessions.
Norway's central bank raised its main rate by half a percentage point to 1.25 per cent, its fourth hike since September, when it stood at zero.
The previous increases had been of 0.25 percentage points each and few analysts had predicted Thursday's sharper hike.