Iran's oil exports could rise further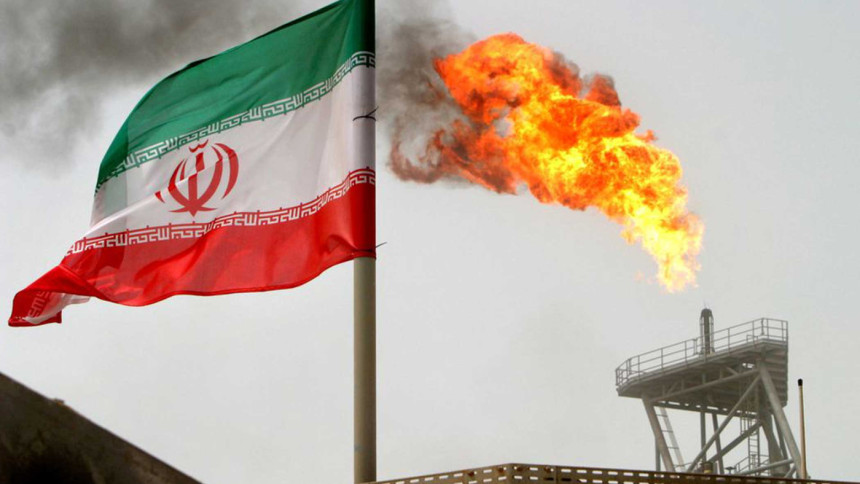 Iran increased its oil exports in June and July and could raise them further this month by offering a deeper discount to Russian crude for its main buyer China, firms tracking the flows said.
Despite US sanctions Iran has boosted oil exports, largely to China, during President Joe Biden's term, but shipments have recently slowed due to competition with Russian crude.
"Iran has been exporting more since the new US administration - oil, products and petrochemical goods," Sara Vakhshouri of Energy consultant SVB International said.
And while high oil prices have reduced pressure on Tehran to do a nuclear deal, if talks to ressurect one succeeds it would allow Iran to boost sales beyond China, to former buyers in South Korea and Europe.
Iran's oil ministry did not reply to a request for comment.
Chinese crude imports could recover in August as the pricing advantage of Russian oil, displaced by falling demand in Europe on concerns about sanctions over Russia's invasion of Ukraine, wanes, Emma Li, analyst at Vortexa Analytics, added.
"Iranian crude was facing strong competition from Russian Urals in July as the non-sanctioned barrels were offered at similar discount levels. However, as the price difference of the two widened, Chinese refiners may turn back to cheaper Iranian barrels in August," Li said.