Euro hits 10 month-high on dollar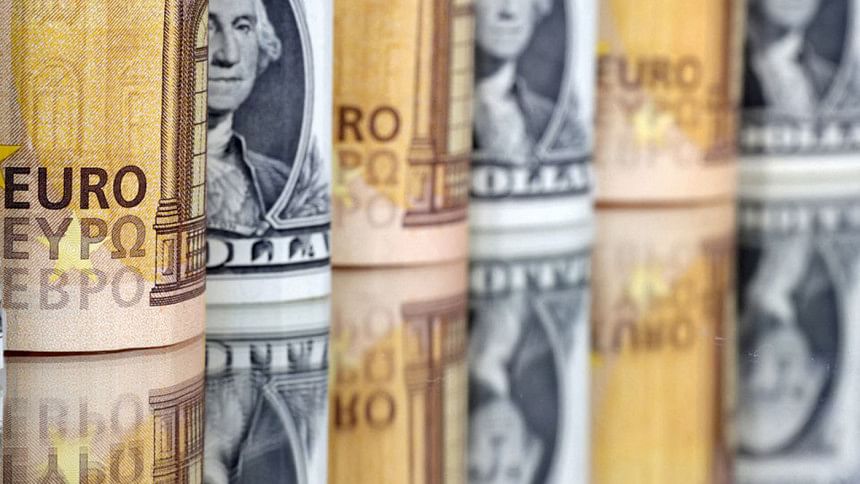 The euro sat at a 10-month high against the dollar on Thursday, ahead of a European Central Bank meeting at which markets expect a half-percentage point rate increase, a day after the US Federal Reserve slowed the pace of its rises to 25 basis points.
The Fed also said it had turned a corner in the fight against inflation, its first explicit acknowledgment that price increases are slowing, underpinning market expectations that the end of the central bank's rate-rise campaign is near, and cuts could follow.
The dollar's most dramatic overnight dive came after Fed Chair Jerome Powell told a post meeting news conference that "the disinflationary process has started", although he also signalled that interest rates would continue rising and that cuts were not in the offing.