China tightens rules on overseas listings in Didi fallout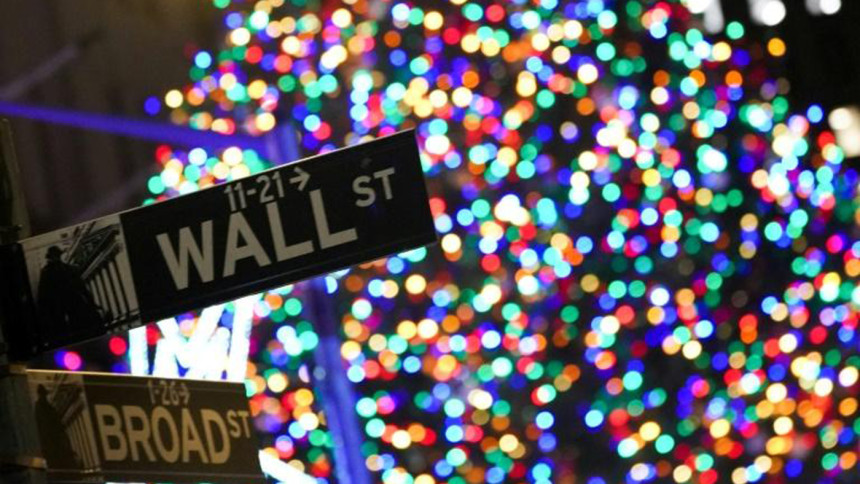 Beijing has tightened the rules on overseas listings by Chinese firms in a series of new regulations that increase scrutiny of companies seeking to raise funds on foreign stock markets.
China has stepped up scrutiny of major overseas listings after a controversial New York IPO by ride-hailing giant Didi Chuxing went ahead this year, despite regulatory concerns at home.
In the latest measure to increase oversight, authorities said Monday that companies in industries where foreign investment is banned -- due to a "negative list" -- will have to seek approval from authorities for an overseas debut.
Overseas investors' total ownership will be capped at 30 per cent while a single investor should hold no more than 10 per cent, according to the updated list of restrictions on foreign ownership taking effect from January.