INT'L MOTHER LANGUAGE DAY
Microsoft introduces app in Bangla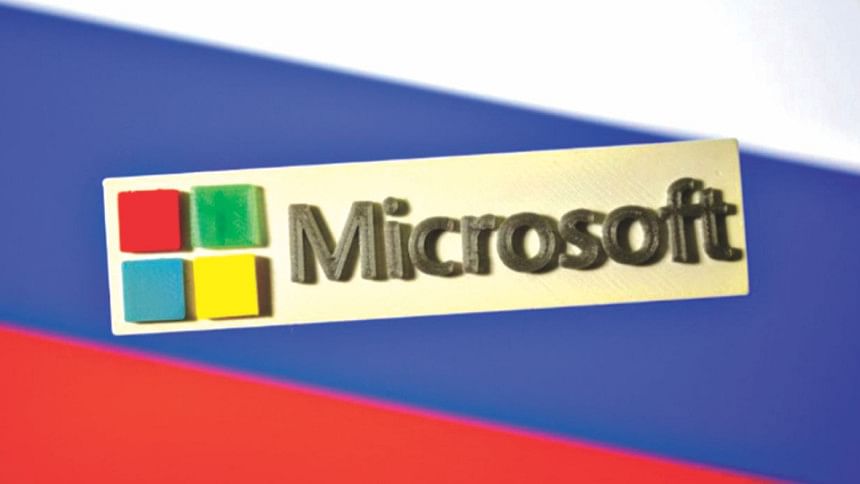 Microsoft has introduced the Bangla version of Microsoft Kaizala, a mobile app designed for large group communication, work management, reporting and analytics, as a pilot project to mark International Mother Language Day.
The app has a simple chat user interface and it allows up to five million people to join a group and communicate in a structured way, Microsoft said in a statement yesterday.
The Prime Minister's Office in Bangladesh has already started using Microsoft Kaizala in its pilot projects, according to the statement.
"The Bangla version of Kaizala app was specifically localised for the country considering the potential we foresee in terms of unlocking economic opportunities through digital transformation and realising the government's vision towards a Digital Bangladesh overcoming language barrier," said Rajiv Kumar, corporate vice-president for office product group at Microsoft.
"With Kaizala, unique capabilities like its ability to connect large number of people through a simple chat interface, work seamlessly in even offline, collect data on-the-go using surveys and polls, skilling through simple mobile based training, managing tasks and meetings over messaging will enable everyone to have structured yet convenient communications among the community."
"We have been working in partnership with the government on many initiatives supporting its digital Bangladesh vision through making Microsoft's technology available to government organisations," said Sonia Bashir Kabir, managing director of Microsoft Bangladesh, Nepal, Bhutan and Laos.
"Piloting Kaizala in local language will unlock massive digital opportunities breaking the language barriers as Bangladesh is home to 160 million Bangla speaking people."