Uttara Bank clocks Tk 270cr profit in 2022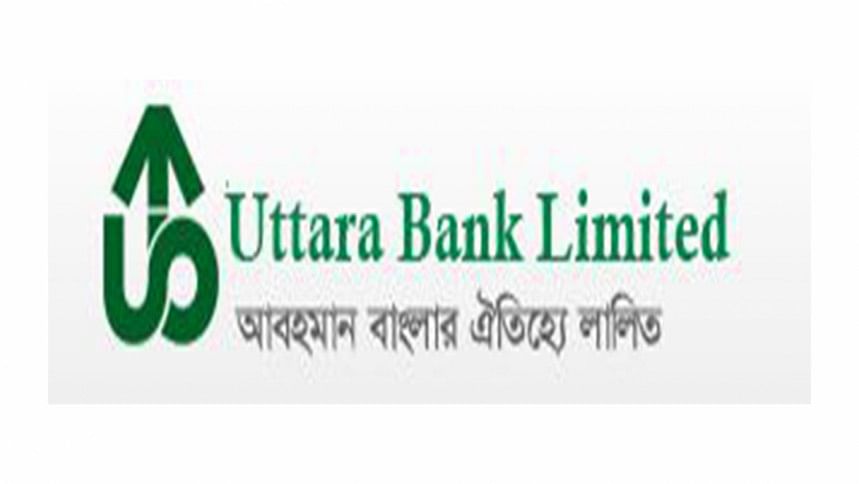 Uttara Bank Limited clocked a Tk 270.37 crore profit in 2022, up 21.74 per cent from a year earlier.
The private commercial lender made a profit of Tk 222.09 crore in 2021.
Thus, the bank reported consolidated earnings per share of Tk 4.20 for the year that ended on December 31 against Tk 3.45 in 2021.
The consolidated net asset value per share rose to Tk 31.79 from Tk 28.80, while the consolidated net operating cash flow per share was a negative Tk 14.32 in 2022 compared to Tk 0.83 in negative in 2021.
The board of directors of Uttara Bank recommended a 14 per cent cash and 14 per cent stock dividend for the last financial year.
Shares of Uttara Bank closed 3.39 per cent higher at Tk 24.40 on the Dhaka Stock Exchange yesterday.