United Airways' directors to face legal action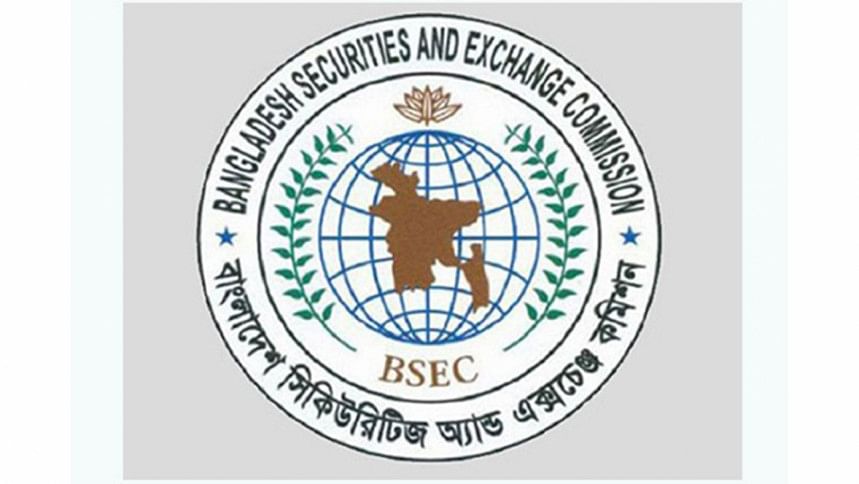 The Bangladesh Securities and Exchange Commission (BSEC) is going to take legal action against the board of directors of United Airways for their alleged involvement in irregularities.
The stockmarket watchdog took the decision in a commission meeting on March 30.
The BSEC is going to take the step according to the recommendation of an enquiry committee, which was formed to find out the reasons behind the fall of the private airline.
In 2021, the commission ordered the Dhaka and Chattogram stock exchanges to transfer United Airways to the over-the-counter board from the main trading board considering the high-risk level of the company due to its volatilite market price and weak fundamentals.
In February 2016, United ceased flight operations without any announcement amid mounting losses.
It incurred losses of Tk 139.17 crore in 2016-17 fiscal year, up 8.11 per cent year-on-year.
The carrier's accumulated loss stood at Tk 277.41 crore on June 30 in 2017 since when the company stopped publishing its financial reports.
Established on June 28 of 2005, United Airways flagged off its commercial operation on July 10 in 2007 with a Dash-8 aircraft.