Unique Hotel's profit surges 270% in Q2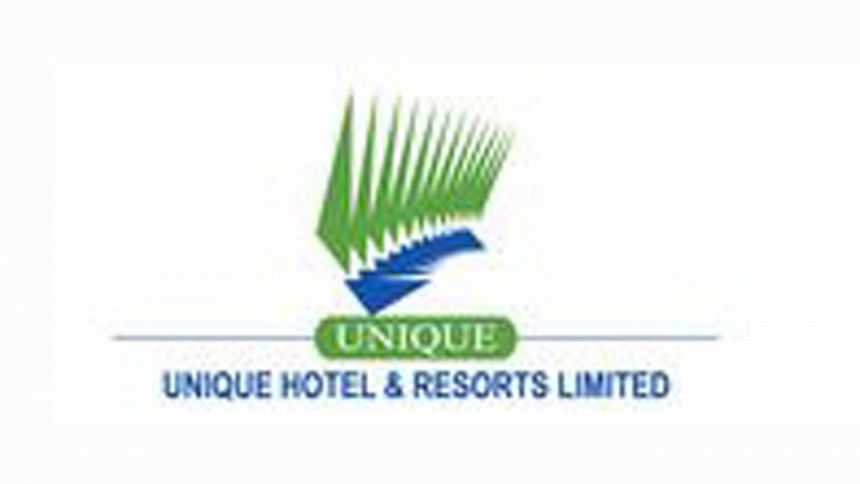 Unique Hotel & Resorts Limited, the owning company of The Westin Dhaka, made Tk 29.44 crore in profit in the second quarter of the current financial year, up 270 per cent year-on-year.
This compared to the Tk 7.95 crore profit it clocked in the October-December quarter of the previous financial year.
The company, thus, reported earnings per share (EPS) of Tk 1 in October-December of 2022-23 against Tk 0.27 in the identical quarter of 2021-22.
Unique Hotel raked in Tk 44.75 crore profit in the first half of FY23, an increase of 462 per cent from Tk 7.95 crore it took home in the same period of FY22.
Thus, the EPS surged to Tk 1.52 in the first half of the current financial year from Tk 0.27 in the same period of FY22.
The EPS increased thanks to a rise in revenue during the reporting period, said the hotel in a filing on the Dhaka Stock Exchange (DSE).
The net operating cash flow per share rose to Tk 2.24 in July-December of FY23 from Tk 0.47 in the first half of FY22. The NOCFPS rose due to an increase in revenue following the improvement in the Covid-19 situation, said the filing.
The net asset value per share stood at Tk 84.79 on December 31 and Tk 84.73 on June 30.
Shares of Unique Hotel were up 1.80 per cent to Tk 68 on the premier bourse of Bangladesh yesterday.