Sea Pearl's profit more than doubles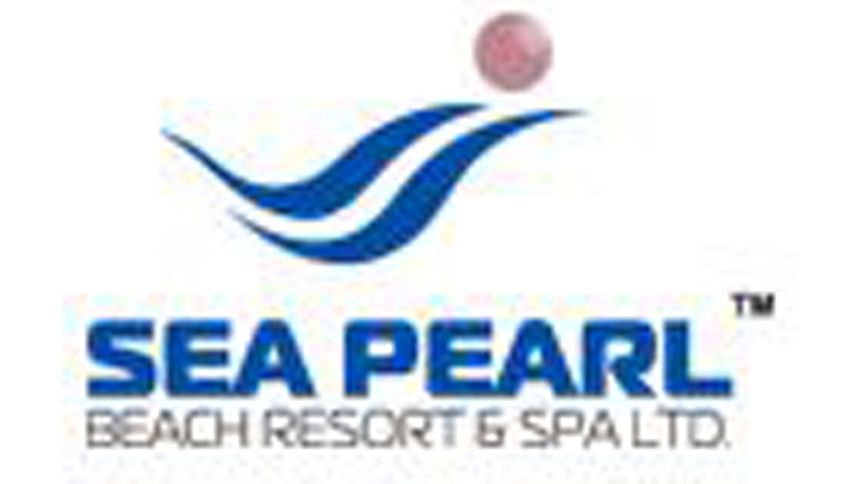 Sea Pearl Beach Resort & Spa Limited's profit surged more than 118 per cent year-on-year to Tk 16.13 crore in the last financial year as people have begun travelling again following the improvement in the coronavirus situation.   
The net profit stood at Tk 7.37 crore a year earlier, it said in a posting on the Dhaka Stock Exchange (DSE) yesterday. 
Thus, the company, a luxury hotel in Cox's Bazar, reported earnings per share of Tk 1.34 in the year that ended on June 30 against Tk 0.61 in 2020-21.
Sea Pearl credited the improvement in the pandemic situation, higher revenue for the utilisation of rooms during peak seasons, and full-fledged operation of the water park, and cruise ship for the rise in earnings.
The net asset value per share rose to Tk 11.77 from Tk 10.63, while the net operating cash flow per share improved to Tk 3.48 from Tk 2.64.
The net cash generated by operating activities was Tk 42 crore, an increase of Tk 10.14 crore compared to 2020-21.
The board of directors recommended a 15 per cent cash dividend for general shareholders for 2021-2022.
Sponsors and directors hold 56,550,900 shares, accounting for 46.83 per cent of the total shares of 120,750,000 of the company. The cash dividend to be payable to the general shareholders is Tk 9.63 crore, said the filing.
Shares of Sea Pearl surged 12.67 per cent on the DSE yesterday since there was no price limit on the trading of the issues on the day following the corporate declaration. Usually, a stock can't go up by more than 10 per cent on a single day owing to the regulatory circuit breaker.