Renata recommends lower dividends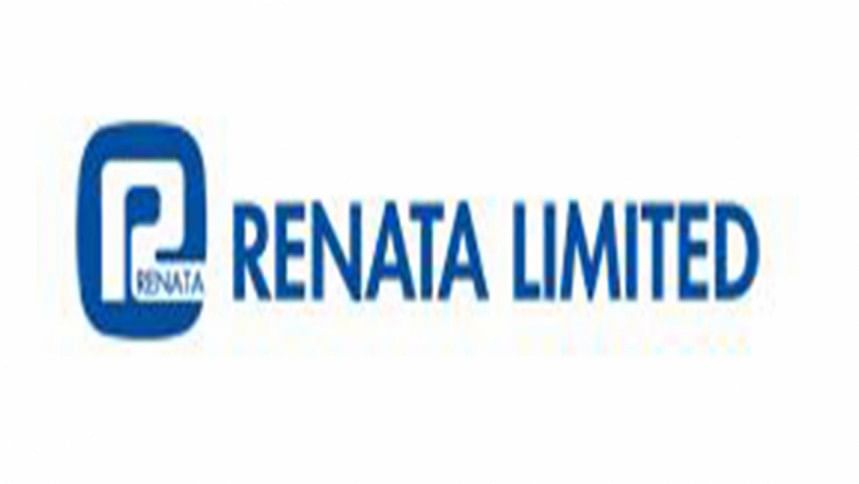 Renata Limited, a listed pharmaceutical and animal healthcare product manufacturer in Bangladesh, has recommended slightly lower dividends for fiscal 2021-22 despite having registered marginally higher profits that year.
The drug maker's earnings per share stood at Tk 47.68 in the recently concluded fiscal year while it was Tk 47.22 a year prior.
The company's board of directors recommended 140 per cent cash dividend and 7 per cent stock dividend for fiscal 2021-22, down 5 per cent and 3 per cent respectively from the previous year's declaration, shows data from the Dhaka Stock Exchange (DSE).
Renata's annual general meeting will be held online on December 17 this year.
First listed with the DSE back in 1979, the company saw its stocks trade at Tk 1,303 per unit on Thursday.
Meanwhile, its paid-up capital stands at Tk 107 crore, the data shows.