Reliance Insurance makes higher profit in 2022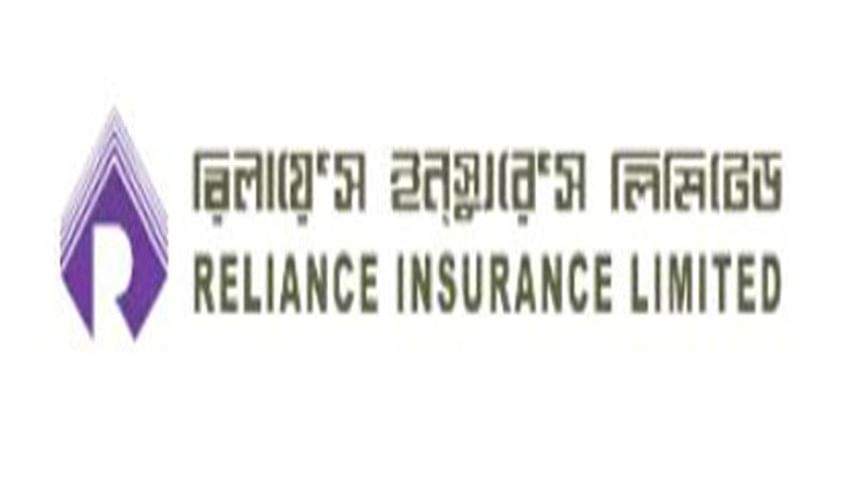 Reliance Insurance Ltd's profit rose in the financial year that ended on December 31, 2022 on the back of higher premium earnings.
The insurer reported earnings per share of Tk 5.86 for 2022 compared to Tk 5.59 a year earlier, an increase of 4.83 per cent year-on-year.
"The EPS increased due to a rise in premium income," said Reliance Insurance in a filing on the Dhaka Stock Exchange.
The net asset value per share, which is the value of an entity's assets minus the value of its liabilities, slipped to Tk 64.15 last year from Tk 64.39 in 2021, due to a fall in the market value of the investment in securities and other investments.
The net operating cash flow per share, which represents the cash impact of a company's net income from its primary business activities, stood at Tk 6.60 last year and Tk 7.96 a year ago.
The NOCFPS decreased due to an increase in agent commission expenses and reinsurance payments, said the filing.
The board of directors of Reliance Insurance has recommended a 25 per cent cash dividend for 2022.
Shares of Reliance Insurance were down 1.76 per cent to Tk 61.40 on the premier bourse yesterday.