Rahima Food's profit quadruples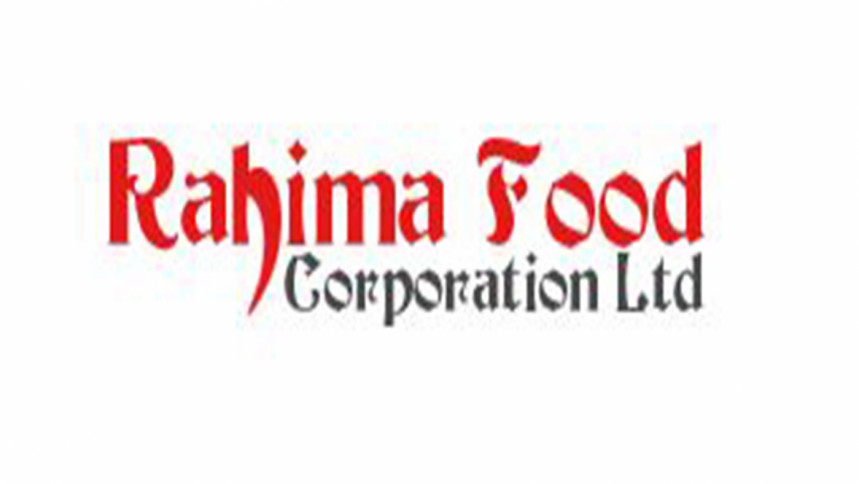 Rahima Food Corporation Limited's profit quadrupled in the last financial year as it returned to production.
The company made a profit of Tk 58 lakh in 2021-22 which was Tk 14 lakh a year earlier.
The company reported earnings per share of Tk 0.29 in 2021-22, which was Tk 0.07 in the same period a year earlier.
EPS rose due to the income following the resumption of operational activities in the last financial year whereas it was absent in the previous year, said the company in a filing on the Dhaka Stock Exchange.
Established in 1991, Rahima Food used to produce and market refined edible oil in bulk quantity until 2013. Then, it had to stop its production to avoid losses due to scanty marketability of its products.
In December 2017, the company decided to change the nature of its business and set up a coconut oil producing plant. The plant began commercial operation in February this year, according to the website of Rahima Food.
Its net asset value per share increased to Tk 9.53 in 2021-22 from Tk 9.29 in 2020-21. The net operating cash flow per share turned a positive Tk 0.02 from a negative Tk 0.40 a year earlier, driven by a positive cash flow, said the filing. 
The board of directors of Rahima Food has recommended a 5 per cent cash dividend for the shareholders other than directors and associated company for 2021-22.
Shares of Rahima Food Corporation closed unchanged at Tk 237.70 on the DSE yesterday.