Pran posts lower profit in Jul-Sep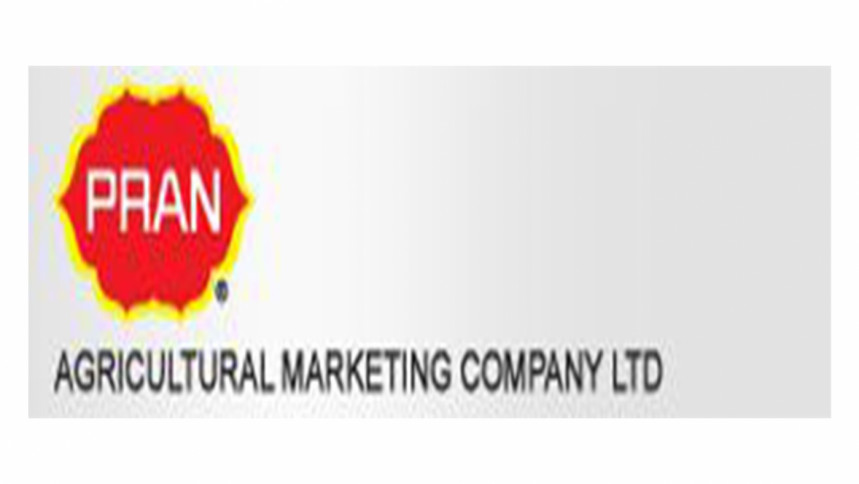 Agricultural Marketing Company Ltd (Pran) posted a 10 per cent decline in profit to Tk 1.56 crore in the July-September quarter of 2022-23.   
The largest food processor in Bangladesh made a profit of Tk 1.73 crore during the same three-month quarter of 2021-22.
The earnings per share were Tk 1.95 in the first quarter of the current financial year, down from Tk 2.16 a year earlier, showed the unaudited financial statements of Pran.
The net operating cash flow per share, however, rose to Tk 5.72 in July-September from Tk 3.37. The net asset value per share of Pran was Tk 88.54 on September 30 and Tk 86.59 on June 30.
Pran shares closed at Tk 266.80 on the Dhaka Stock Exchange yesterday, unchanged from a day earlier.