Pharma Aids incurs losses in Oct-Dec quarter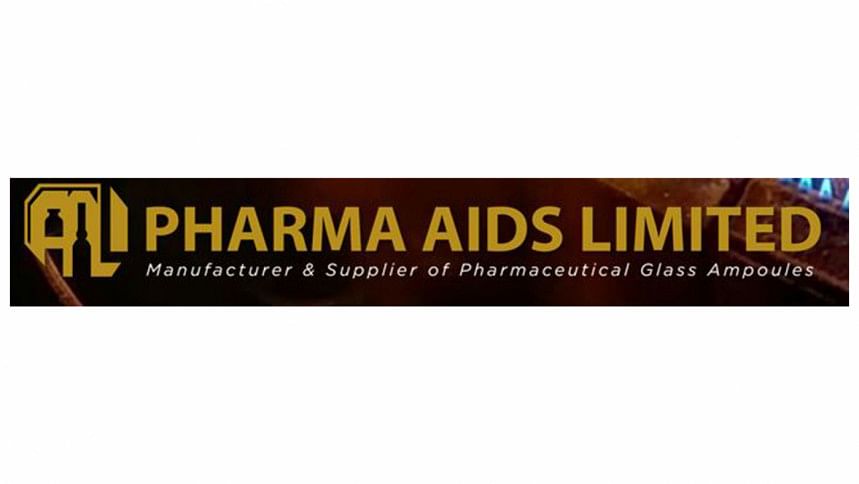 Pharma Aids Limited suffered a loss of Tk 23.71 lakh in the second quarter of the 2022-23 financial year owing to a decline in net sales and an increase in the cost of production.
The manufacturer and supplier of pharmaceutical glass ampoules made a profit of Tk 1.73 crore in the October-December quarter of 2021-22.
Thus, the company reported earnings per share of Tk 0.76 in negative for October-December of FY23 against Tk 5.53 in the same quarter a year earlier, according to the unaudited financial statements.
The EPS decreased due to a decline in net sales, the increase in the cost of goods sold and the cost of raw materials, the higher expenses for gas and fuel, and the hike in tax expenses, said the company in a filing on the Dhaka Stock Exchange.