Orion Pharma's profit more than doubles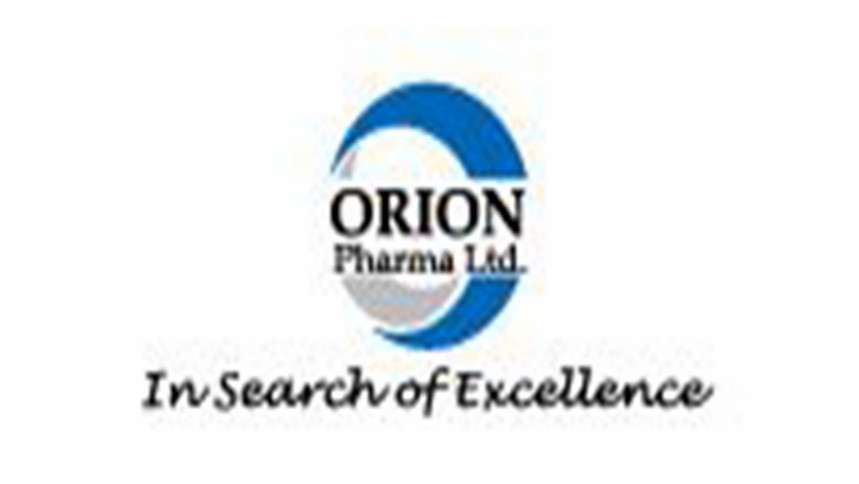 Orion Pharma Ltd's profit more than doubled in the July-September quarter of the ongoing financial year of 2022-23.  
The pharmaceuticals company raked in Tk 16.85 crore in profit in the quarter, up 140 per cent from Tk 7.02 crore during the identical quarter in 2021-22.
Thus, its consolidated earnings per share stood at Tk 0.72 in the three months to September, which was Tk 0.30 during the same quarter a year earlier.
The EPS went up as two of Orion Pharma's subsidiaries -- Orion Power Meghnaghat Ltd and Dutch Bangla Power & Associates Ltd -- are fully operational now, said the parent company in a filing on the Dhaka Stock Exchange.
The consolidated net operating cash flow per share surged to Tk 2.25 in July-September from Tk 1.52. The consolidated net asset value per share (including revaluation surplus) was Tk 92.65 on September 30 and Tk 82.53 on June 30.
Shares of Orion Pharma were down 9.13 per cent on the DSE yesterday.