No US info yet on ACU payments bar: BB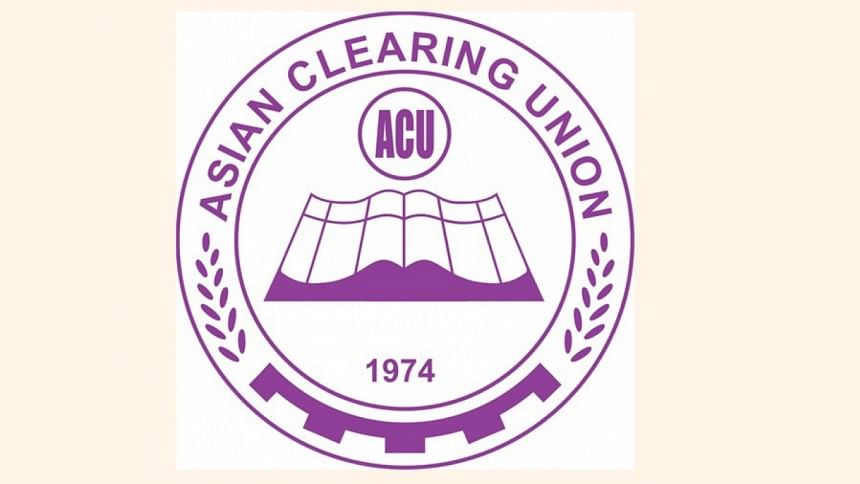 Bangladesh Bank (BB) is yet to be officially communicated by the US authorities and Asian Clearing Union (ACU) regarding restrictions on processing payments linked to the ACU, confirmed a top central bank official yesterday.
The ACU is an arrangement to settle payments for intra-regional transactions among nine countries, including Bangladesh. India, Bhutan, Iran, the Maldives, Myanmar, Nepal, Pakistan, and Sri Lanka are other members of the Tehran-headquartered ACU.
Under the ACU, Bangladesh clears import bills of an average of $1.5 billion every two months, subsequently resulting in a drop in foreign exchange reserves.
The Economic Times recently reported that banks in India have approached the Reserve Bank of India after the US Office of Foreign Assets Control asked banks there to refrain from processing payments linked to the ACU mechanism.
"We have not yet been communicated officially regarding restrictions over payment settlement, neither by the US nor ACU secretariat. We will take steps once we get any such message," said BB Spokesperson Md Mezbaul Haque.
A top banker seeking to remain unnamed said any restriction over ACU payment settlement might hurt Bangladesh as it was a net importer.
"We import a large amount of goods from India. Exporters there may be discouraged from doing trade with their local counterparts if there is any payment bar," said the banker.
Selim RF Hussain, chairman of the Association of Bankers Bangladesh, a platform of CEOs of banks, said they were investigating the issue.
"Once we get clarity, we will share with you," said Hussain, also managing director and CEO of Brac Bank.
Syed Mahbubur Rahman, managing director and CEO of Mutual Trust Bank Ltd, said his bank has not faced any problem in settling payments through the ACU in recent months.
"We had a couple of issues regarding payment processing in the past but later those were resolved," he said.