Nagad Finance gets NBFI licence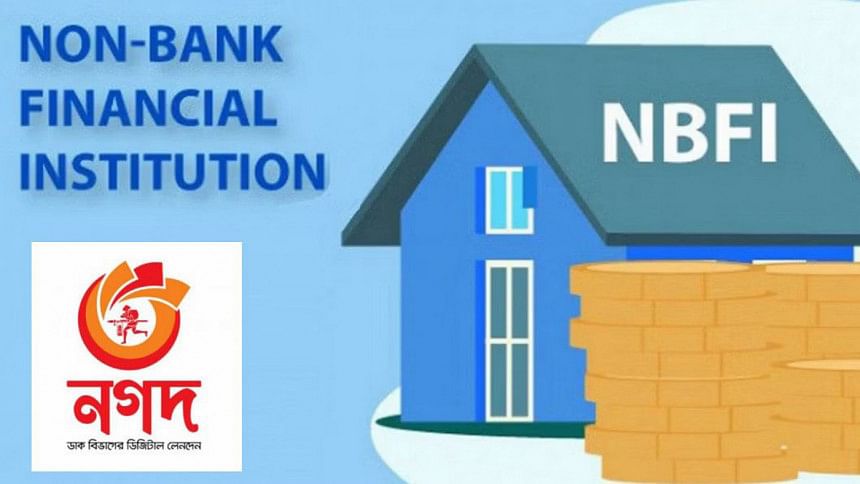 Bangladesh Bank yesterday issued a licence for Nagad Finance PLC to provide services as a non-bank financial institution (NBFI) in the country's financial sector. 
Nagad Ltd, which currently operates the mobile financial service (MFS) window of the Bangladesh Post Office, also plans to roll out an MFS under the new NBFI.
The MFS will act as a subsidiary of Nagad Finance with 51 per cent of its shares to be held by the NBFI while the rest will be owned by existing directors of Nagad Ltd.
A central bank official said Nagad Finance would have to take prior approval from the BB to roll out the MFS.
Contacted, Tanvir A Mishuk, managing director of Nagad Ltd, said the new NBFI would begin its journey on July 1 this year. Mishuk will serve the NBFI as a director on its board.
He said the NBFI would mobilise deposits from underprivileged persons by rolling out different savings schemes.
For instance, people will be able to keep small-scale deposits on a daily basis at the NBFI, which will help to create the habit of saving among the masses.
Similarly, the NBFI will also disburse loans among people of the low-income group at a single-digit interest rate.