Marico's sales, profit growth slows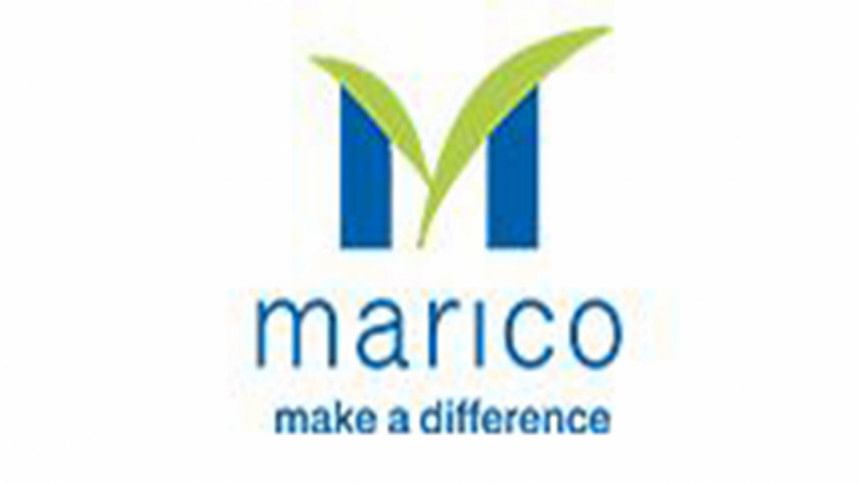 Marico Bangladesh Ltd's sales growth nearly halved in the April to December period compared to a year ago, which affected profits as higher inflation cut people's purchasing power.
The fast-moving consumer goods multinational company, whose financial year begins on April 1, witnessed an 8.22 per cent growth in sales between April and December against more than 15 per cent recorded during the identical nine-month period a year earlier.
As a result, the profit growth faced a slowdown.
The listed company's profits rose 4.9 per cent to Tk 297 crore in the first nine months of 2022-23. It surged 13.6 per cent to Tk 283 crore during the same period in 2021-22.
Thus, Marico Bangladesh reported earnings per share (EPS) of Tk 94.45 in April-December of FY23 from Tk 90.08 in FY22.
In October-December, its EPS was Tk 30.93 against Tk 27.35 in the same three-month period a year ago, according to the financial statements.
"The profit and sales growth slowed as inflation increased and people's buying capacity was impacted," said Md Sahabuddin, company secretary of Marico Bangladesh.
The company witnessed 8.22 per cent growth in sales between April and December against more than 15 per cent in the same period a year earlier
"As we don't produce basic goods, sales were slightly impacted owing to higher inflation."
Inflation in Bangladesh has been at an elevated level since March as commodity prices have gone up sharply owing to a spike in demand globally after the impacts of Covid-19 petered out and the fallout of Russia's invasion of Ukraine.
Inflation stood at 8.71 per cent in December, data from the Bangladesh Bureau of Statistics showed.
"However, Marico's profit and sales rose due to the proper management and continuous endeavour aimed at minimising costs," Sahabuddin said.
Raw material costs were higher between April and December as the global market price rose and the local currency depreciated against the US dollar, he added.
The taka has lost its value by about 25 per cent against the American greenback owing to the depletion of the foreign currency reserves amid higher import bills in the past one year, Bangladesh Bank data showed.
The cost of goods sold, which is the sum of all direct costs associated with making a product, was 48.7 per cent of Marico's total sales in April-December, up from 45 per cent reported during the same period a year earlier.
Its paid-up capital is Tk 31.5 crore. The net operating cash flow per share of the manufacturer of Parachute-branded coconut oil jumped to Tk 123.01 from Tk 101.75 in the nine months to December.
The net asset value per share rose to Tk 84.81 on December 31 in 2022 from Tk 82.04 on the same day a year earlier.
Marico Bangladesh's shares were unchanged at Tk 2,421.50 on the Dhaka Stock Exchange yesterday.