Marico's profit up 8.4pc in Jul-Sep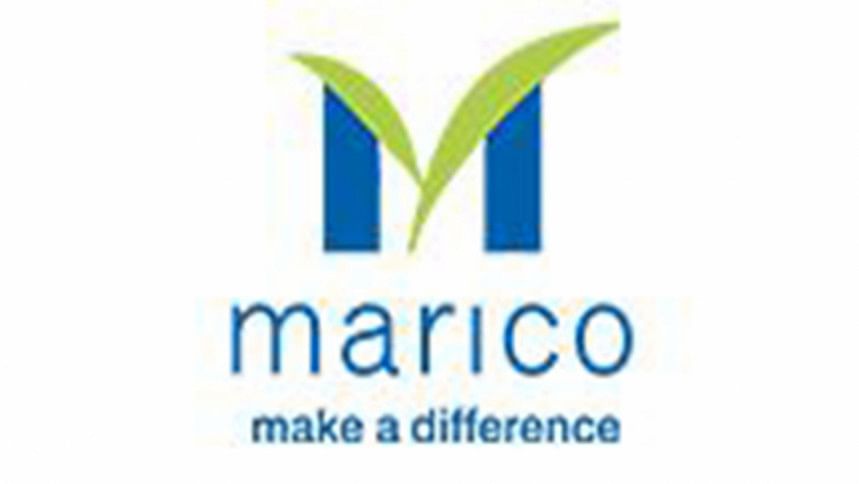 Marico Bangladesh Limited reported an 8.4 per cent year-on-year higher profit in the July-September quarter. 
The manufacturer of Parachute oil raked in a profit of Tk 97.18 crore in the quarter, up from Tk 89.62 crore in the same three-month period of 2021.
Earnings per share were Tk 30.85 in July-September, which was Tk 28.45 in the same quarter last year, according to the audited financial statements.
Marico Bangladesh made a Tk 200.06 crore profit in the April-September period. It was Tk 197.60 crore in the same half of 2021.
The EPS was Tk 63.51 for April-September, slightly up from Tk 62.73 in the identical six-month period of 2021. Shares of Marico Bangladesh were unchanged at Tk 2,421.50 on the Dhaka Stock Exchange yesterday.