Jute sector SMEs to join US trade show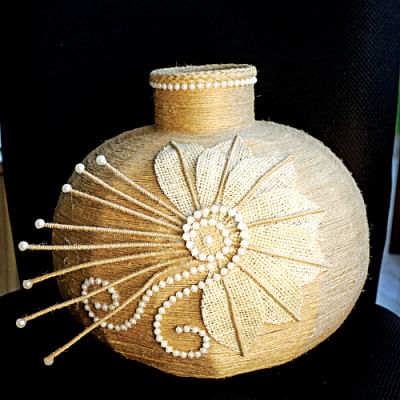 A total of 14 small and medium enterprises (SMEs) from Bangladesh are going to showcase their jute products at a four-day trade show, styled "NY NOW Winter Trade Show 2023", to be held in New York City from February 5.
Anwar Faruque, an adviser of the Feed the Future Bangladesh Horticulture, Fruits, and Non-Food Crops Activity funded by USAID, shared this information during a press conference at Doreen Hotel in Dhaka yesterday.
The SMEs are: Aasiix International, Adorsholipi, Design by Rubina, Golden Jute Product, Jermatz Limited, Jute Land Bangladesh, Jutemart and Craft in Bangladesh, Jutemart International, Karujog, Prokritee, Sami's World, Sutar Kabbo Limited, The Jute Fibers BD, and Tulika Eco.
The participants were selected based on predefined criteria, according to Faruque, who is also a former secretary of the agriculture ministry.
Protima Chakraborti, managing director of Jute Land Bangladesh, said the trade show has created new possibilities for the company as they aim to expand their growth in US and Canadian markets.
"I am hopeful about the experience and knowledge we will gather from this event," she added.
Dilshadul Haque Shimul, director of Adorsholipi, said he works with Bede people, a minority group native to the country's northern region, to produce his jute products.
"The event will be a great opportunity for us to represent Bangladesh on a global scale," Shimul added.
Lilly Nicholls, the Canadian high commissioner to Bangladesh, said her government is happy to support the SMEs.
"Hopefully, we will continue to be a supporting force for the development of Bangladesh's jute industry," she added.
Joseph Lessard, acting office director of USAID's Economic Growth Office, said the trade show is a global platform that attracts thousands of buyers from the US and Canada, making it an excellent opportunity to showcase Bangladesh's artisan-based jute diversified products.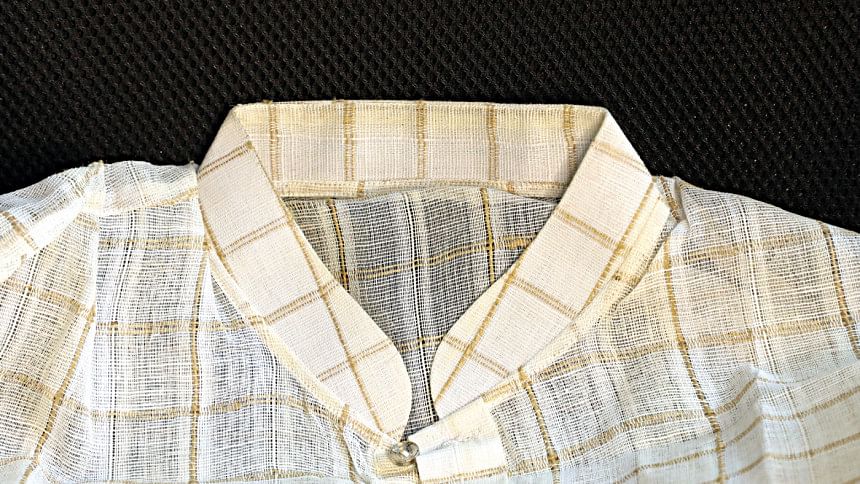 Md Mafizur Rahman, managing director of the SME Foundation, said they would provide any support necessary to improve the market reach of local SMEs.
"This is just the beginning though as we want to see our SMEs participating in trade shows like this worldwide," Rahman added.
He then informed that the SME Foundation will host the international SME Fair this year.
In fiscal 2021-22, Bangladesh's total exports of the jute sacks, bags and other goods amounted to $224 million. In the first six months of the current fiscal, about $116 million worth of jute products have been shipped abroad.