Indo-Bangla pharma posts 80pc profit fall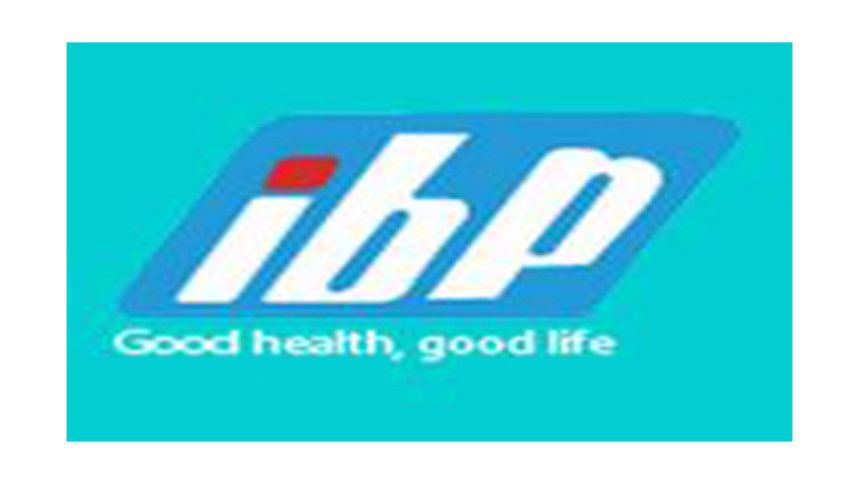 Indo-Bangla Pharmaceuticals Limited has reported an 80 per cent decline in profit in the year that ended on June 30. 
The drug-maker made a profit of Tk 2.56 crore in 2021-22, way lower than Tk 13.7 crore it generated a year earlier.
The company reported earnings per share of Tk 0.22 for the last financial year against Tk 1.18 in 2020-21.
The EPS decreased mainly as turnover dropped by 38.04 per cent in comparison to the previous year, said Indo-Bangla Pharmaceuticals in a post on the Dhaka Stock Exchange yesterday. 
"Turnover during the year decreased due to the discontinuation of nine listed products and the changing of the marketing policy of the company."
The net asset value per share of Indo-Bangla Pharmaceuticals slipped to Tk 13.98 from Tk 14.29 and the net operating cash flow per share fell to Tk 0.79 from Tk 1.30 a year earlier.
The board of directors has recommended a 1 per cent cash dividend for 2021-22.
Indo-Bangla Pharmaceuticals is one of the oldest medicine manufacturers in Bangladesh. It began its journey in 1954 in Barishal as Indo-Pak Pharmaceutical Works.
After independence, the government took control of the company and in 1982, the government sold it through auctions, according to the company's website.
Indo-Bangla Pharmaceuticals shares lost 8.99 per cent on the DSE yesterday.