Higher dollar, fuel prices affect Runner Auto's sales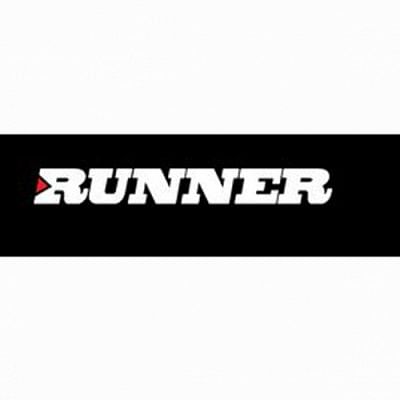 Runner Automobiles Ltd, the country's leading bike manufacturer, suffered losses for the second consecutive quarter in October to December owing to a sharp decline in the sales of motorcycles, three-wheelers and commercial vehicles. 
Higher prices of bikes and vehicles resulting from an increased import cost amid a sharp depreciation of the taka against the US dollar, and the spike in fuel prices affected demand, said a top official of the company.
The automobile seller's losses per share stood at Tk 2.08 in October-December of 2022-23 from a profit of Tk 0.96 in the same period a year ago.
Its overall losses rose to Tk 3.13 each share in July-December from an EPS of Tk 1.49 in the first half of the previous financial year, said the company in a filing on the Dhaka Stock Exchange.
Shares of Runner remained unchanged at Tk 48.4 yesterday.
Overall sales of bikes and three-wheelers declined by half to 100,000 units in the second quarter of FY23 from the previous year, said Shanat Datta, chief financial officer of Runner Automobiles.
"What we see is that the operating expenses of buyers have increased because of the erosion of the purchasing power for higher consumer prices and an increased cost of fuel. Many buyers are deferring their purchase plans."
According to Datta, prices have shot up 30 per cent for the increased cost of dollars.
The American greenback has appreciated by about 25 per cent against the taka in the past one year as the foreign currency reserves of Bangladesh have depleted owing to escalated imports.
Runner Automobiles said it has taken several corrective actions, including cost rationalisation and discontinuation of non-value-adding activities.
It markets three-wheelers of Indian Bajaj Auto while its subsidiary, Runner Motors Ltd, is the distributor of light and heavy-duty trucks and pick-ups made by Volvo-Eicher Commercial Vehicles.
Runner's three-wheeler manufacturing plant is going to begin commercial production in the third quarter of this year.
"Hopefully, with the execution of the plan, Runner's profitability and overall competitiveness will see a good improvement," said Runner's Company Secretary Md Mizanur Rahman in the price-sensitive information.
With a manufacturing plant in Bhaluka, Mymensingh, Runner Auto has the capacity to manufacture about 500 units of two-wheelers per day and 100,000 units annually.
It had a 4 per cent market share in the two-wheeler segment in 2021-22. In the three-wheeler segment, its market share grew to 34 per cent at the end of 2021-22.
The auto seller posted Tk 46.70 crore in net profit in 2021-22, down marginally from Tk 47.39 crore a year ago, according to its annual report.
Runner Automobiles' consolidated net operating cash flow per share, a measure of a firm's financial strength, surged to Tk 15.86 in July-December against Tk 4.99 in the first half of FY23.
The consolidated net asset value, which represents the value of an entity's assets minus the value of its liabilities, fell to Tk 62.61 per share on December 31 from Tk 66.50 on June 30.