Firms can apply online for bonded warehouse licence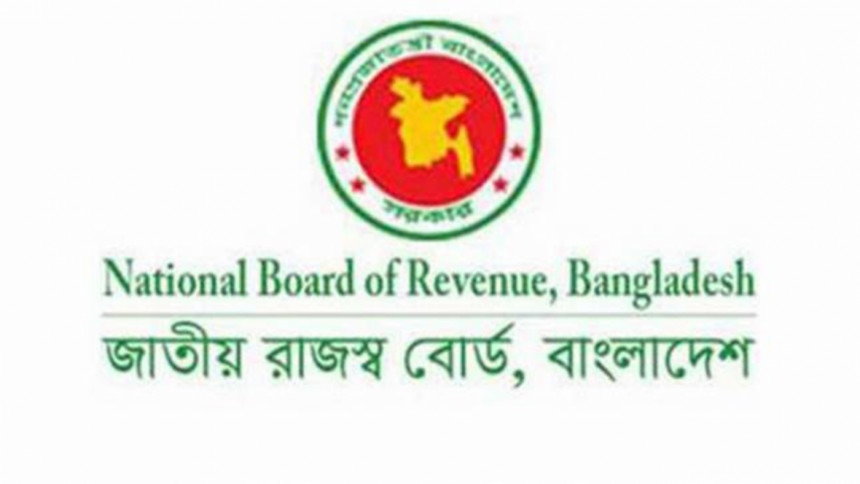 At present, there are around 5,500 active bonded warehouse licence holders, mostly export-oriented garment industries
From the first week of September, entrepreneurs in Bangladesh will not require visiting the customs bond commissionerates to file applications to get a fresh licence to import raw materials duty-free used in making export-oriented finished products. 
This is because businesses will be able to file applications online for the licence as the National Board of Revenue (NBR) yesterday roll out its automated customs bond management system to bring about transparency and prevent the misuse of the zero-duty import privilege.
The NBR took a Tk 93 crore project in 2017 to automate bonded warehousing licencing, import entitlement and other procedures to establish accountability and protect domestic industries and the state's revenue from abuse..
Under the automated system, holders of bonded warehouse licence, which provides the scope to businesses to import products without tariff, are expected to get faster services from customs bond commissionerates (CBCs), field offices of the NBR, after completion of all the modules.
Finance Minister AHM Mustafa Kamal inaugurated the automated system. Commerce Minister Tipu Munshi was also present.
"We expect to complete all the tasks under the project by December," said Mohammad Fyzur Rahman, project director of the scheme, at an event at the Pan Pacific Sonargaon Hotel in Dhaka.
He said the cost of the project would decline to Tk 48 crore.
Currently, entrepreneurs have to submit applications manually. From the first week of September, they will be able to apply online and the system will verify most of the required documents electronically.
Applicants will need to scan some documents and submit them to secure licences. Physical verification by officials will be done to confirm that applicants have factories and required machinery before the issuance of the licence.
"This is a positive move that the NBR is going to offer the opportunity to apply through digital platforms. But we will know about the merits and demerits of the system once it starts," said Anwar-ul Alam Chowdhury, president of the Bangladesh Chamber of Industries.
At the event, NBR Chairman Abu Hena Md Rahmatul Muneem said the NBR would gradually automate all of its systems.
"The amount of disputed revenue usually equals to the amount of tax and revenue that we collect every year. Automation will reduce the number of disputes," he said.
At present, there are around 5,500 active bonded warehouse licence holders, mostly export-oriented garment industries.