Executives' takeaway from 2022
Farm output near expectations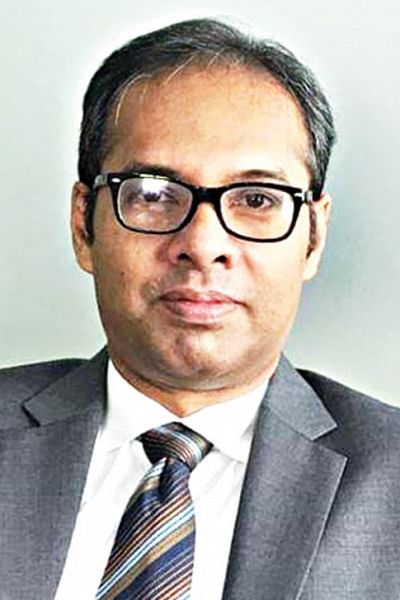 2022 is one of the rare years when businesses and the overall economy experienced a mixed environment. Since the beginning of the year, as the pandemic situation was slowly getting better throughout the world, restrictions in goods and people movement were also being lifted deliberately. As a result, the business environment was gradually getting back to normalcy. Overall sentiment in the market turned to a positive mood. Consumer demand tended to rise. Therefore, during the first two quarters of 2022 most industries in Bangladesh experienced significant growth.
Production of our key food items like rice, vegetables etc was close to expectations, courtesy of favourable weather supported by attractive price. The RMG sector experienced good growth during the first half of the year owing to strong demand in the US and European Union.
The impact of the Russia-Ukraine war started to bite us gravely from Q3. Business environment took a U-turn. Higher costs of energy coupled with shortages of gas and electricity supply put the manufacturing sector in difficulties. In some cases, banks have refused to open the letter of credits, consequently, import of capital machinery, raw materials etc got enormously impacted. Higher inflation has affected consumer spendings. Eventually, most businesses suffered awfully during the second half.
The inauguration of the country's largest infrastructure project "The Padma Bridge" created huge enthusiasm. This bridge will play an important role in the country's economic growth. Inauguration of "Metro Rail" has added another feather to Bangladesh's success cap.
As Bangladesh is known for resilience, the ongoing crisis can surely be overcome if all the key stakeholders join hands together.