Ensure conducive investment climate
NRBs urge govt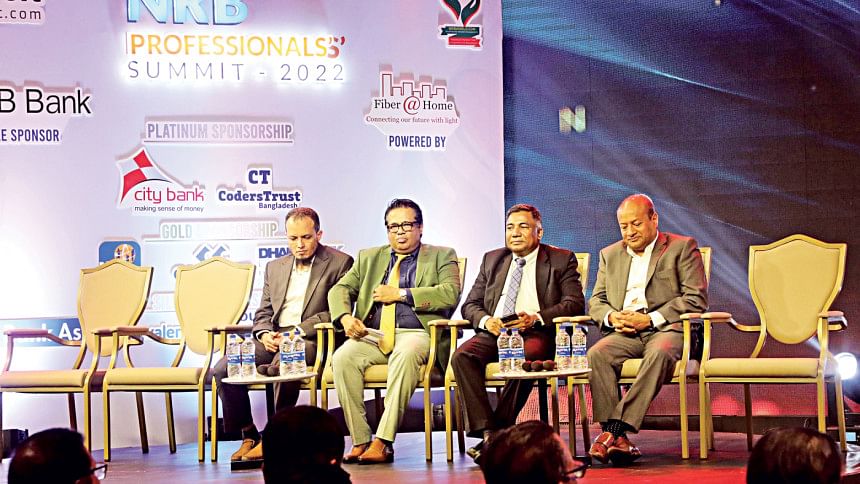 Members of NRB World Association, a platform of non-resident Bangladeshis (NRBs), yesterday urged the government to ensure a conducive environment for investments in a bid to attract more foreign funding.
They also demanded sovereign bonds so that they can invest with state security. In addition, they asked for the formulation of an "NRB Card" to ensure that they can avail facilities in the country as fast as possible.
NRB members made these demands at a summit, styled "NRB Professionals' Summit-2022", organised by the association at the Sheraton Dhaka in Banani.
"We need a conducive environment for investment so that our businesses can run properly," said Golam M Mathbor, former president of the American Institute of Bangladesh Studies (AIBS) in the US.
From the airports, to banks and every other space, these entrepreneurs need a conducive policy that supports their businesses, he added.
"To get proper facilities that would support the businesses, we need the NRB Card. Also, the availability of sovereign bonds for NRBs should be ensured," said Md Shaheduz Zaman, president of the Bangladesh Business Chamber of Singapore.
"We want to invest and the government is trying to help but their endeavour needs to ramp up," he added.
The country's recent economic success is backed by development in the energy sector, woman empowerment, progress in the agricultural sector and digitisation, said Salman F Rahman, adviser to the prime minister on private industry and investment.
The government ensures social acceptance of freelancers in society and so, they are increasingly contributing to the economy, Zaman said.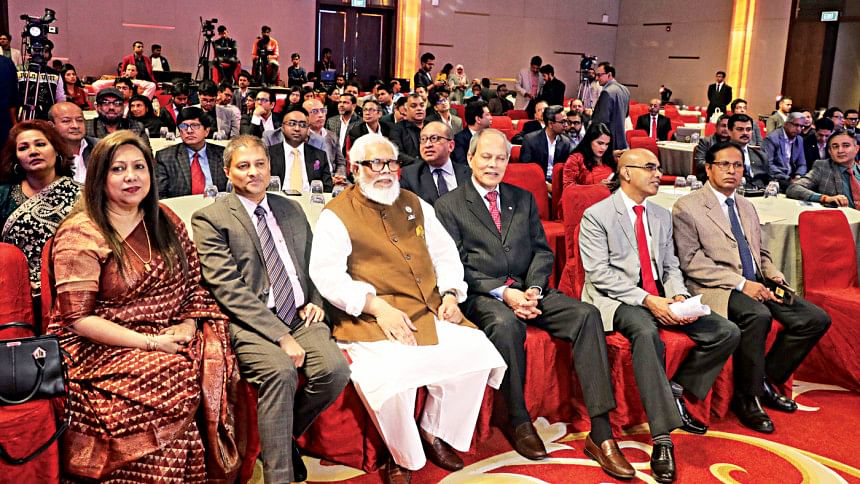 Now, the main challenge for Bangladesh is to step forward from a middle-income country by avoiding the middle-income trap.
"NRBs could play a key role to this end in the healthcare and education sectors," he added.
Moynul Haque Siddiqui, chairman of Fiber@Home Ltd, Celia Shahnaz, a professor of the EEE department at BUET, Bikarna Kumar Ghosh, managing director of the Bangladesh Hi-Tech Park Authority, Farooq Sobhan, chief adviser of NRB World, and Sakhawat John Chowdhury, president, also spoke at the event.