Embracing entrepreneurship and required personality traits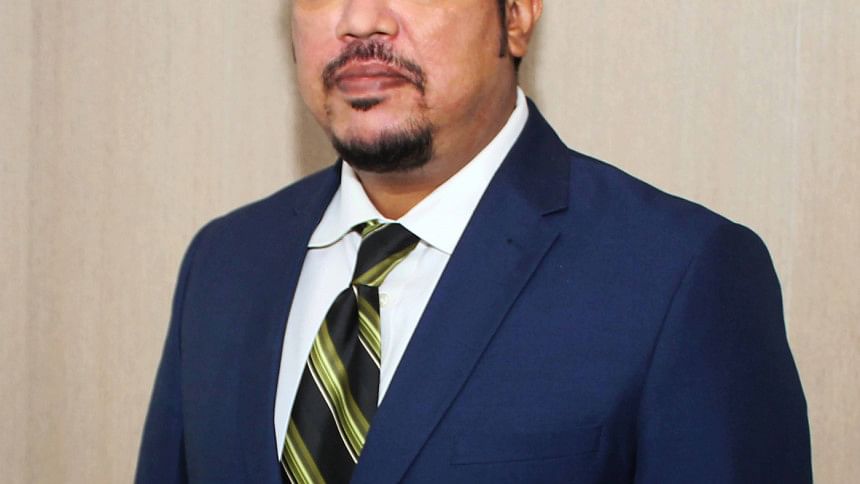 Entrepreneurship is a general, blanket term related to starting a business. An entrepreneur is someone who has an idea and who works to create a product or service that people will buy.
An entrepreneur takes on most of the risk and initiative for the new business and is often seen as a visionary or innovator.
In our country, we see a lack of educational institutes that teach students about entrepreneurship. But for a fast-growing country like ours, we can't deny the importance of producing entrepreneurs.
Entrepreneurship is often cited as a major engine of economic growth and it can fuel economic growth under the right conditions and when people become entrepreneurs for the right reasons. It can be a magic bullet for growth for a country like Bangladesh looking to become a developed nation by 2041.
In order to become a successful entrepreneur, one should have some common personality traits. To start with, a clear vision is mandatory. We need to define our long-term goals and have a clear understanding of what we want to achieve as an entrepreneur. This will help us stay focused and motivated.
Entrepreneurs are typically compelled by a strong desire to achieve goals and make a significant impact in their arena. The hunger to become successful must be in the blood of the entrepreneur.
Successful entrepreneurs are determined and tenacious, willing to overcome obstacles and persevere through challenges. It is obvious for them to embrace challenges, be proactive and open to learning, and view failures as opportunities for growth.
Entrepreneurs are proactive in seeking out opportunities, identifying problems, and finding innovative solutions. A positive and resilient mindset is crucial in entrepreneurship.
Entrepreneurs should be able to bounce back from failures, setbacks, and rejection, learning from them and adapting their strategies. They need to often think outside of the box, coming up with unique ideas and approaches to solve problems and differentiate themselves from their competitors.
Invest in gaining knowledge and skills relevant to the industry and business. Attend workshops and conferences, and read books and articles related to entrepreneurship.
Networking with other entrepreneurs can also be a valuable source of learning. Entrepreneurs should be updated with the latest technological advancements and leverage themselves to that advantage. The use of technology to streamline processes, reach a wider audience, deliver products quickly, and stay ahead of the competition is very crucial.
Successful entrepreneurs are comfortable with taking calculated risks, understanding that failure is a part of the journey and can lead to valuable lessons and growth. They are flexible and adaptable as market conditions and customer needs can change rapidly. They need to be open to adjusting their strategies and pivoting when necessary.
Successful entrepreneurs possess strong leadership qualities, including the ability to inspire others, make tough decisions, and delegate tasks effectively. They are often passionate about their ventures which fuels their dedication and persistence even in the face of challenges.
An entrepreneur requires dedication and a strong work ethic. Developing discipline and prioritising tasks help them achieve goals. Entrepreneurs should surround themselves with like-minded people who can support and inspire them. Building relationships with mentors, advisers and other entrepreneurs who can provide guidance and advice is important.
Well, we can't confirm all these qualities built-in in one person but it is the mindset of an entrepreneur that is eventually the most important component. Although it is true that entrepreneurship is the hardest among all professions, developing the necessary qualities is needed to become a successful entrepreneur.
The author is a banker