Desh Garments' profit plunges 50pc in Jul-Sep quarter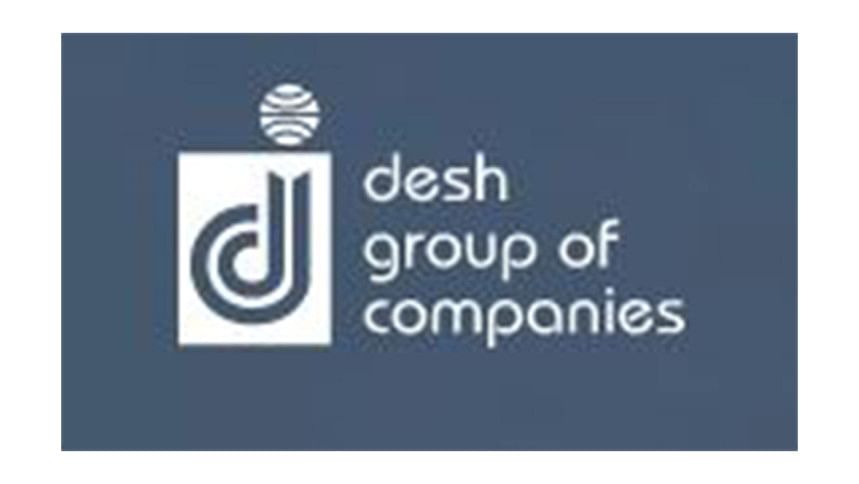 Desh Garments Ltd posted a 50 per cent fall in profit to Tk 9.8 lakh in the first quarter of the ongoing financial year of 2022-23.
This compared to Tk 19.59 lakh it made during the same quarter of 2021-22.
The earnings per share were Tk 0.13 in the July-September quarter compared to Tk 0.26 in the same three-month period of 2021, showed the unaudited financial statements of the garment manufacturer.
"The EPS decreased in comparison to the same period of the previous year due to increased operating expenses," it said in a post on the Dhaka Stock Exchange.
The net operating cash flow per share surged to Tk 5.13 in July-September from Tk 1.88 a year ago on the back of higher turnover.
The net asset value per share was Tk 19.56 on September 30 and Tk 19.45 on June 30.
Desh Garments shares closed at Tk 150.40 on the DSE yesterday.