Damaged vessel repaired, sets sail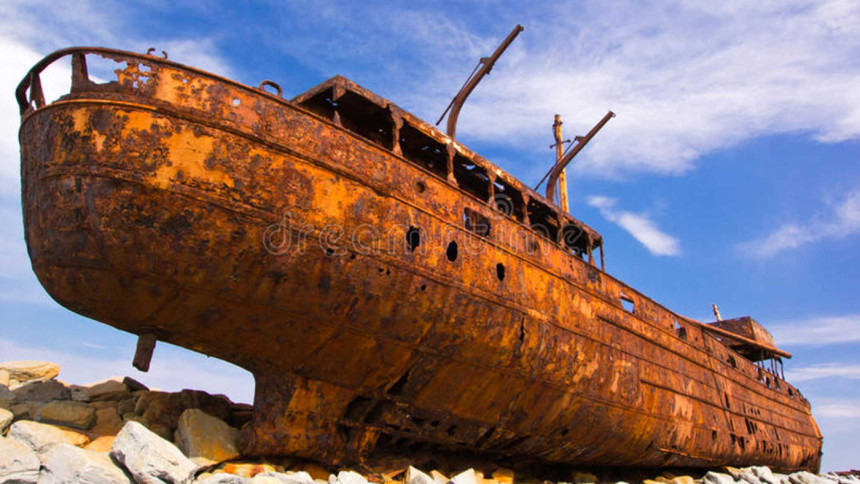 A Vietnamese flagged container vessel damaged in a collision with a Bangladeshi oil tanker in the Bay of Bengal near the Kutubdia coast on April 14 has finally sailed for Singapore on Tuesday noon following repairs. 
The vessel, carrying 1,103 TEUs (twenty-foot equivalent units) of containers including 718 TEUs of export-laden containers, left Karnafuly Dry Dock around 12:30pm, said sources.
While leaving for Singapore on the morning of April 14, the vessel was hit by an inbound oil tanker around 14 nautical miles off Patenga naval base, that caused an empty container to fall into the sea.
The oil tanker managed to arrive at Chattogram the same afternoon but Haian City had to anchor at sea as two of its cargo holds were flooded for a puncture inflicted on its hull underwater, causing the ship to partly list to one side.
Following the accident, Chittagong Port Authority (CPA) and Mercantile Marine Department (MMD) announced that they would not allow the container vessel to leave until a survey report was available certifying that the vessel was fit for sea voyage.