Stock Exposure
Cost price to decide banks' limit: BB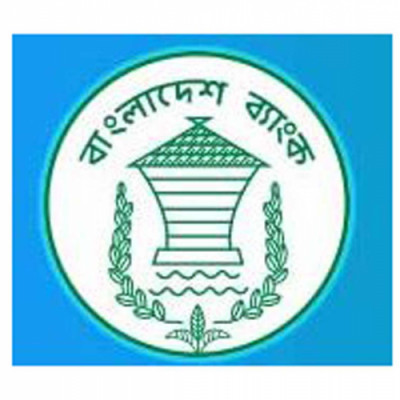 Banks in Bangladesh have been allowed to calculate their stock market exposure limit on the basis of the purchasing price of the securities they own instead of their market value. 
Stock market intermediaries have long demanded the Bangladesh Bank permit banks to compute their exposure on the basis of costs. On Tuesday, the finance ministry also recommended the central bank bring about changes to the rules.
Yesterday, the central bank, in a notice, said the purchasing price of shares of other companies, mutual funds, debentures and corporate bonds would be considered in calculating the highest exposure limit of banks.
As per the Banking Companies Act 1991, a bank's investment in the capital market is limited to 25 per cent of its capital, which includes paid-up capital, share premium, statutory reserve, and retained earnings.
Thanks to the latest decision, banks will not face any pressure in selling shares even if the price of their holdings goes up because it will no longer affect their exposure cap, said a top official of a merchant bank.
Many banks got the chance to increase their investment in recent times as the value of many shares has dropped owing to the uncertainty facing the global and local economy amid the Russia-Ukraine War, runaway inflation, and the volatility in the financial sector, driving down their exposure limit.
But under the new rule, banks will not be permitted to raise their exposure.
General investors hope that banks will increase their investment in the capital market due to the new exposure limit, but in reality, that might not happen, said the merchant banker.
"Banks are not investing funds at the level as many had thought because of lower confidence, excessive manipulation in the market, and a limited number of good stocks."