BSEC fines four Tk 2.40cr for illegal gains of Tk 10.22cr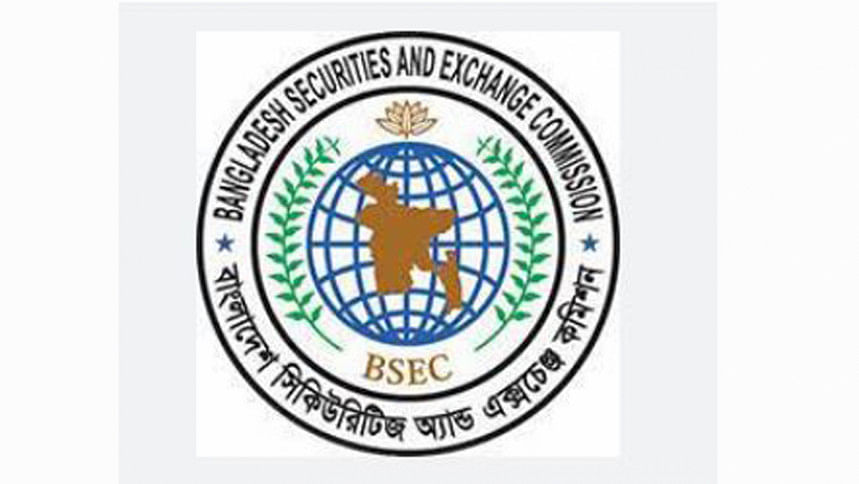 The Bangladesh Securities and Exchange Commission (BSEC) has fined three individuals and one cooperative Tk 2.40 crore for manipulating stocks of an insurance company to gain Tk 10.22 crore.
The regulator of the capital market also fined an investor, Mizanur Rahman, Tk 1 lakh for spreading rumours about the stock market.
Moreover, the regulator handed Appollo Ispat Complex's managing director and three directors a fine of Tk 1 lakh each for failing to submit quarterly financial reports in 2020 and 2021.
The BSEC informed in separate orders that it found Md Saif Ullah, Md AG Mahmud, Kazi Sadia Hasan and DIT Cooperatives involved in serial trading to manipulate the price of the stock of Bangladesh National Insurance Company.
Serial trading is the buying and selling of shares between the same beneficiary accounts in order to impact the share price.
During the manipulation period, there were some prominent buyers and sellers of the stock, including cricket all-rounder Shakib Al Hasan, according to the BSEC.
Through the malpractice, the four gained a total of Tk 10.22 crore, showed the BSEC orders.