Berger's profit drops 16%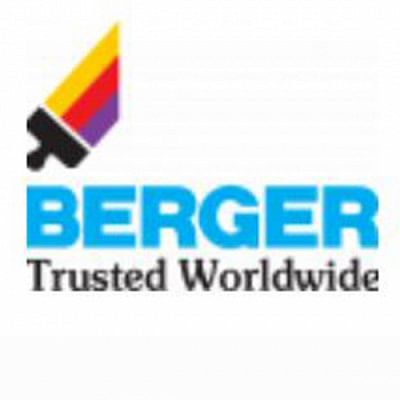 Berger Paints Bangladesh said its net income declined 16 per cent between October and December 2022 as rising import costs for raw materials erased sales gains due to the devaluation of the local currency, taka.
The multinational company said its net profit stood at Tk 68.30 crore in the third quarter of the financial year from Tk 81.24 crore.
As such, its earnings in nine months to the end of December grew only 2.26 per cent although Berger recorded 17.5 per cent sales year-on-year growth to Tk 1,890 crore in the April-December period of 2022 from a year ago.
Its earnings rose Tk 204 crore in the April-December period from Tk 200 crore a year ago, said the company in its financial statement released yesterday.
Consolidated earnings per share stood at Tk 44.16 for April-December 2022 against Tk 43.18 for April-December 2021, said Berger, one of the biggest paint makers in Bangladesh.
"Despite significant growth in revenue during April-December 2022 period, the same was not reflected in EPs due to higher cost of raw materials impacted by currency devaluation compared to last year," it said in a posting at the Dhaka Stock Exchange.
Net operating cash flow per share also decreased mainly due to an increase in suppliers' payments for strategic inventory build-up, advance payment made to the bank for LCA's dues and also higher payment of advance income tax at the import stage, said Berger.