BB working to help strengthen stock market
Aims to reduce NPLs in banking sector, says governor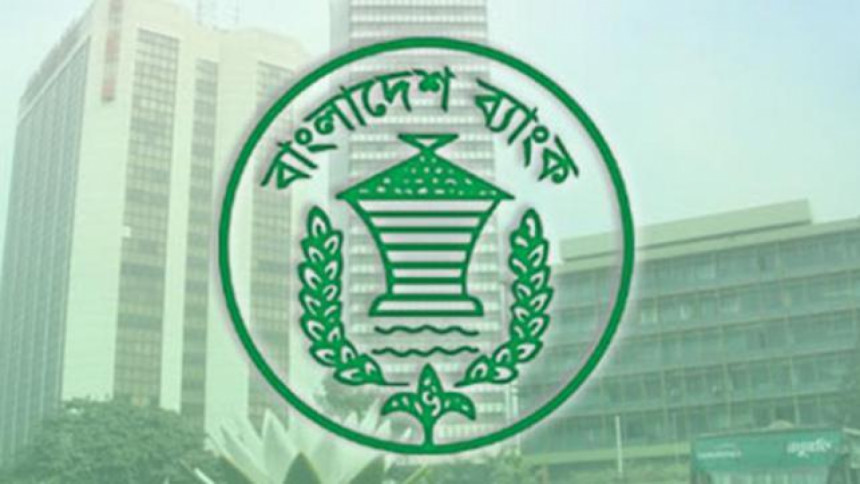 Bangladesh Bank Governor Abdur Rouf Talukder yesterday said they are trying to help strengthen the country's securities market as it should be a major source of long-term funding for entrepreneurs and thereby assist in reducing non-performing loans in the banking sector.
Rising NPLs are the biggest problem currently faced by the banking sector, which deals with long-term loans with short-term deposits, he said while speaking as chief guest on the inaugural day of World Investor Week.
"Such dealings of banks create a huge maturity mismatch, which is a big reason for increasing NPLs. So, we are trying to develop the securities market," he added.
The central bank governor went on to say that entrepreneurs in neighbouring India are doing business with funds raised from the equity market and they take only working loans from banks.
"We are also focusing on developing the local stock market so that entrepreneurs can raise funds mostly through issuing equity rather than taking long-term loans," Talukder said.
The International Organisation of Securities Commission (IOSCO) scheduled the sixth annual World Investor Week from October 3 to 13 this year.
In line with IOSCO, the Bangladesh Securities and Exchange Commission (BSEC) launched the week with the participation of various stakeholders through an opening ceremony at its conference room.
"Bangladesh is in crying need of jobs and to create jobs, a huge investment is required and the stock market is working to help raise the funds," said Professor Shibli Rubayat-Ul-Islam, chairman of the BSEC.
"Financing is necessary both when a new investment is going to be launched and when expansion is taking place and the stock market is ready to give funds in both cases," he added.
Islam then said that if an entrepreneur raises funds the stock market, then they should share some of the profits with shareholders.
However, some listed companies are not sharing profits enough, which discourages investors.
"In the World Investor Week, we are reiterating our commitment to ensure good governance and a sustainable and environment-friendly stock market," he added.
BSEC Spokesperson Rezaul Karim said the stock market regulator is trying to raise awareness on the benefits of taking investment decisions based on research.
"The market has ample products to invest in at lucrative prices and so, people should not pay heed to the rumours and instead analyse the company's potential before investing," he added.
Sheikh Mohammad Salim Ullah, secretary of the Financial Institution Division of the finance ministry, and Shaikh Shamsuddin Ahmed, a commissioner of the BSEC, also spoke at the event.