Banglalink revenue rises in Q2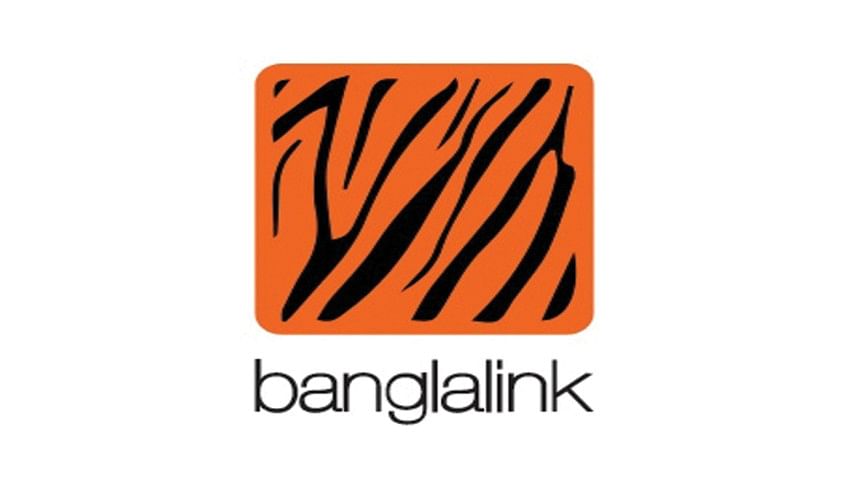 Banglalink, the third largest mobile operator in Bangladesh, witnessed a 6.9 per cent rise in revenue year-on-year in the second quarter of 2021, driven by an increase in data revenue alongside the number of customers of this segment.
In currency, Tk 1,184 crore was generated as revenue which was Tk 1,108 crore a year earlier, according to a financial statement of parent entity Veon.
Banglalink has succeeded in keeping up its growth trajectory in the second quarter with solid performances in all segments, said CEO Erik Aas.
It was "driven by a growth in our data revenue and growth in our service revenue", he said.
The data revenue surge was of 15 per cent to Tk 337 crore while the number of customers using data 8.9 per cent to 2.12 crore, showed the data.
Most significantly data use increased by 43.7 per cent in the second quarter while customer base and data customer base by 7 per cent and 8.9 per cent respectively.
"As a result of our efforts to encourage more customers to embrace digital facilities, Toffee saw a significant surge in popularity," said Aas.
Video streaming app "Toffee" gained 1.6 million additional active users during the second quarter, resulting in its monthly active user base reaching 50 lakh while average view duration increasing by 36.9 per cent year-on-year to 23 minutes.
Despite the countrywide lockdown in April 2021, Banglalink recorded growth in revenue for adjustments made to business, including a greater use of digital channels to engage with customers, said the report.
Its profits before interest, taxes, depreciation and amortisation rose 4 per cent year-on-year to Tk 477 crore in the second quarter.
The number of 4G data users reached 99 lakh following a 68 per cent year-on-year growth as Banglalink continued to enhance its 4G network, it said.
Banglalink continued to promote the use of digital channels to facilitate top ups, account management and the adoption of additional services.
As a result, the user base of its self-care app increased by 93 per cent year-on-year in the April to June quarter.