Bangladesh, others face severe localised food insecurity: ADB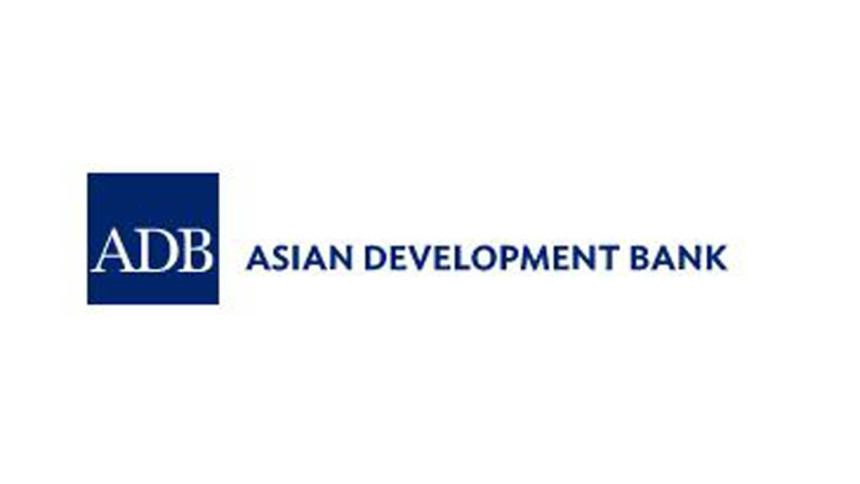 Countries such as Bangladesh and Pakistan are facing severe localised food insecurity as the world is witnessing the worst threats to global food security in decades, said the Asian Development Bank (ADB) recently.
In an article on Monday, the Mania-based multinational lender said currently, millions of people are facing chronic food shortages.
Record price spikes in food and fuel threaten to push many low-income families, who spend a large proportion of their household budget on these commodities, into extreme poverty.
Asia and the Pacific are in the eye of this storm with half of the world's 600 million people classified as hungry, living in the region.
In Sri Lanka, food price inflation has exceeded 90 per cent and, combined with a debt crisis, is threatening to push millions into a prolonged period of hunger and poverty, while countries, such as Bangladesh and Pakistan face severe localised food insecurity, the ADB said.
"A perfect storm of events has combined to create the worst threats to global food security in decades, highlighting the need for coordinated action to halt a worrying surge in hunger, and to respond to longer-term challenges to the very future of sustainable food production."
Pressures on food security are coming from multiple sources.
The Russian invasion of Ukraine is the main driver of food price inflation but other factors are at play including the ongoing coronavirus disease pandemic which has disrupted food supply chains, macro-economic challenges, and the imposition of trade restrictions by some countries which have affected the availability of a number of food commodities.
Hovering over these issues is the even greater challenge of climate change which is already having deep and lasting impacts on agricultural production, with a recent study showing that global farming productivity has been suppressed by 21 per cent as a result of climate extremes.
While some food prices and trade restrictions had eased by July 2022, and grain shipments from Ukraine have resumed, prices remain sharply elevated from a year ago and the outlook for food security remains deeply uncertain, said the ADB.
The rising cost and shrinking availability of fertilizers because of the Russia-Ukraine war is a major concern.
"Short-term food security issues are not independent of long-term challenges, and while food price increases are seen as a particularly acute threat today, the food security issue could become systemic due to the adverse impact of climate change on agriculture," said Qingfeng Zhang, chief of the ADB Rural Development and Food Security Thematic Group, in the article. 
The increasing severity and frequency of extreme climate events, meanwhile, is alarming. In India, the world's second-largest wheat producer, drought conditions are expected to cause an 8 per cent decline in yields in 2022 and Bangladesh experienced devastating flooding in May and June 2022 that created serious food shortages.
"If our region and the rest of the world are to prevent this crisis from causing even more hunger and misery then we must act together to ensure a coordinated release of food stockpiles, facilitate open and smooth trade, provide social safety nets for the most vulnerable, and support smallholder farmers to maintain current agriculture production, along with making longer-term investments in food systems to make them more productive, sustainable and resilient to climate extremes," said Zhang.
"Anything less will jeopardise the achievement of the Sustainable Development Goals, including the critically important goal of ending hunger and malnutrition by 2030."