Apex Foods clocks 200pc higher profit in Jul-Sep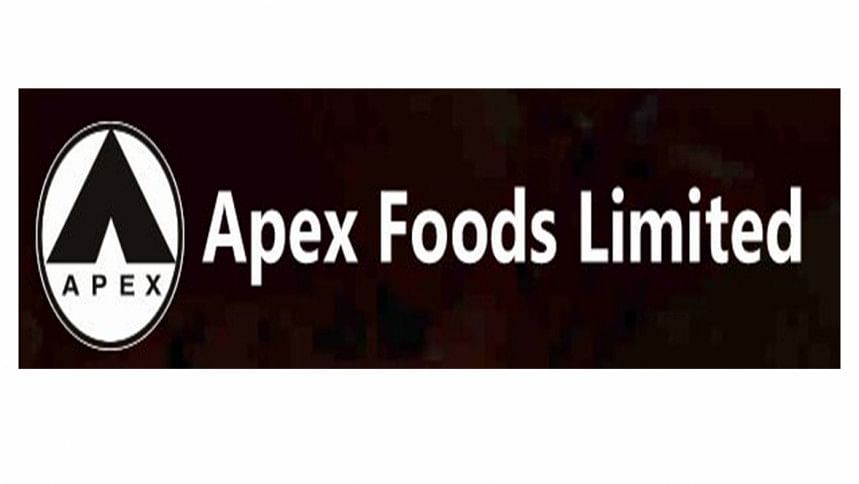 Apex Foods Limited clocked nearly 200 per cent higher profit in July-September on the back of efficient operation and cost cuts.    
The food manufacturer made a profit of Tk 1.14 crore in the first quarter of 2022, which was Tk 38.21 lakh during the same period a year earlier.
Thus, the company reported earnings per share (EPS) of Tk 2 in July-September against Tk 0.67 in the same quarter of 2021, according to the un-audited financial statements. 
The EPS rose significantly for the efficient operation of the company and cost minimisation, said Apex Food in a filing on the Dhaka Stock Exchange.
Shares of the company were unchanged at Tk 218.60 on the DSE yesterday.