Access to short-term forex loans widens
BB set ceiling at SOFR plus 3.5pc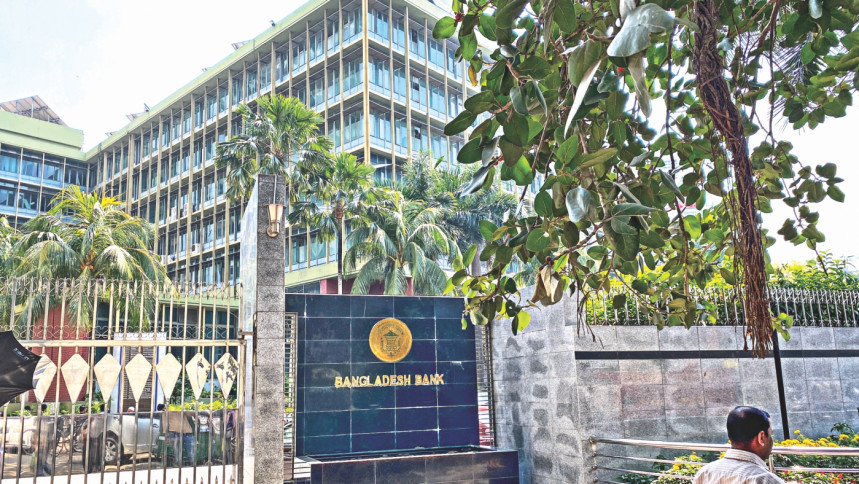 The Bangladesh Bank yesterday raised the ceiling of the rate at which local clients secure finances from external sources through local banks after the benchmark rate hikes by the United States central bank made it difficult for them to access finances.  
On August 16, the BB set the all-in-cost ceiling per annum with a markup of 3 per cent over the benchmark rate applicable to the relevant currency against short-term trade finance, a decrease of 50 basis points from 3.5 per cent previously.
But after the US Federal Reserve raised its benchmark interest rate on September 21 by 75 basis points, clients in Bangladesh are struggling to borrow from external sources, said a central banker and a commercial banker.
Rising interest rates shrink global liquidity. For businesses, a tighter credit environment results in higher borrowing costs. Monetary tightening in the US has led to investors pulling their money out of Asian economies, according to the Asian Development Bank.
Given the global market trends, it has been decided to set the all-in-cost ceiling per annum at SOFR + 3.50 per cent for short-term trade finance in foreign exchange, said the BB in a notice yesterday.
All-in costs comprise the entire cost of a financial transaction or business operation, including all taxes and fees such as closing costs, origination fees, or commissions.
The Secured Overnight Financing Rate (SOFR) is a benchmark interest rate for dollar-denominated derivatives and loans that is replacing the London Interbank Offered Rate.
The managing director of a private commercial bank welcomed the central bank's move.
"Mobilising liquidity is the most important thing at the moment. Now we will be able to offer trade finance loans to our clients," he said.
Another banker said although the access to trade finance in foreign currencies would widen, the cost of funds would go up thanks to the spike in the ceiling.