93 tonnes of green chili imported so far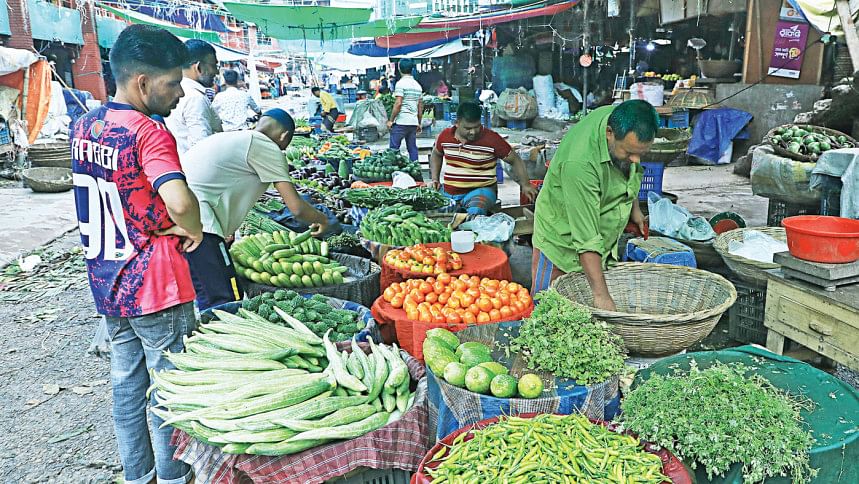 About 93 tonnes of green chili have arrived in Bangladesh since the government allowed the import of the kitchen staple a week ago in order to tame its skyrocketing price, according to a notification from the agriculture ministry.
On June 26, the ministry announced import permits for green chili for three months. As of yesterday, permission to import 36,830 tonnes of green chili has been granted, a ministry official said.
The move comes as the retail price of green chili rose sharply owing to a supply dearth and crop damage caused by inclement weather.
It hit a record high of Tk 700 per kilogramme in Dhaka and other parts of the country on Saturday. However, the price decreased by Tk 200 to Tk 250 yesterday.
Green chili was sold at Tk 350-400 per kg in the Karwan Bazar kitchen market yesterday, way higher than Tk 100 to Tk 120 a month ago.
"Chili cultivation has been hampered this year due to inclement weather. That's why production has fallen compared to last year," said Md Idris Ali, a development officer of the Department of Agricultural Extension in Pabna.
The production data for the just-concluded fiscal year was not immediately available. Chili output stood at 2.98 lakh tonnes in 2021-22 against the production target of 3.24 lakh tonnes, data from the DAE showed.