ICB plans to issue Tk 2,500cr bond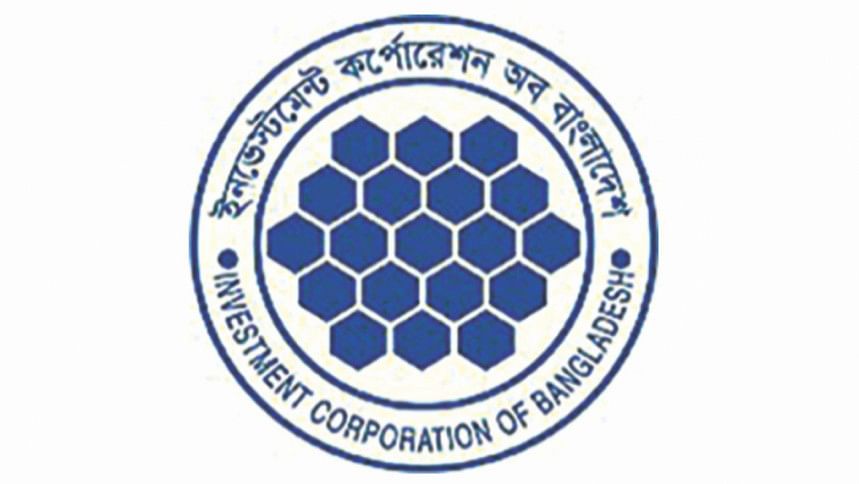 The Investment Corporation of Bangladesh, which is one of the largest investors in the capital market, plans to issue a long-term bond of Tk 2,500 crore to prop up jittery stocks.
The development comes as the state-owned enterprise finds itself in a spot of cash crunch after banks started pulling out funds from November last year following a central bank notice that instructed them to strictly maintain their single borrower exposure limit.
Banks' single borrower exposure limit is 15 percent of their total paid-up capital, and some lent as much or more to the ICB alone.
The banks' serial withdrawal has pushed the ICB in a tight corner: its ability to invest in the market has seriously been curtailed, and it had to go on a selling spree to retrieve the funds to return to banks.
This had the domino effect of dragging the stockmarket down: since November 19 last year, DSEX, the benchmark general index of the DSE, shed 734.9 points, or 11.65 percent.
DSEX closed at 5,572.05 points yesterday; on November 17 last year it was 6,306.95 points.
"This bond would be issued within 4-5 months," said Kazi Sanaul Hoq, managing director of ICB.
Asked if the bond would find many takers given the current liquidity strain in the capital market, he said: "There are a lot of institutions that are willing to buy our bond."
The ICB has been maintaining an AAA rating; its dividend payment is also very lucrative, he said. For instance, last year the ICB paid about Tk 450 crore as dividend.
"The ICB enjoys strong goodwill in Bangladesh and beyond, so we would not face any problem in finding buyers for the bond."