LDC graduation: Colourful celebration continues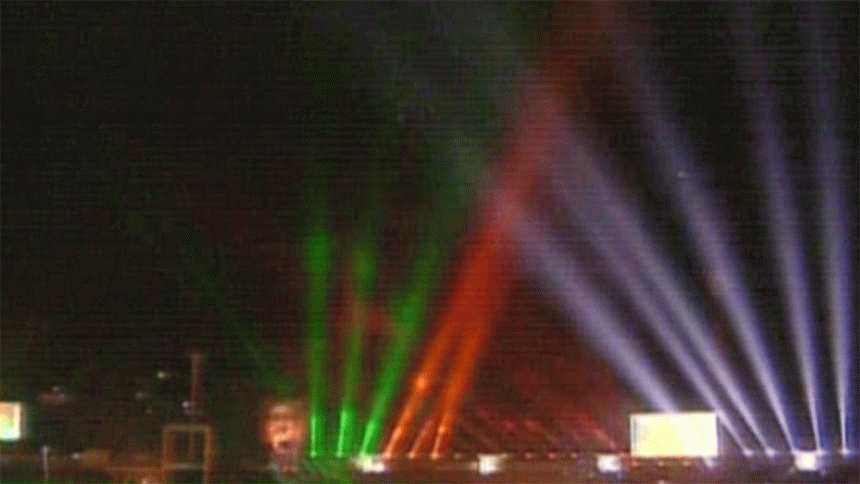 In an inspirational show of unity and joy, the people from all walks of life today had a unique opportunity to celebrate the country's historic achievement of getting eligibility for graduating to a developing country.
To mark the country's landmark achievement to come out of the status of the Least Developed Countries (LDCs), the government organised a jubilant celebration programme that began at the Bangabandhu National Stadium in Dhaka this evening.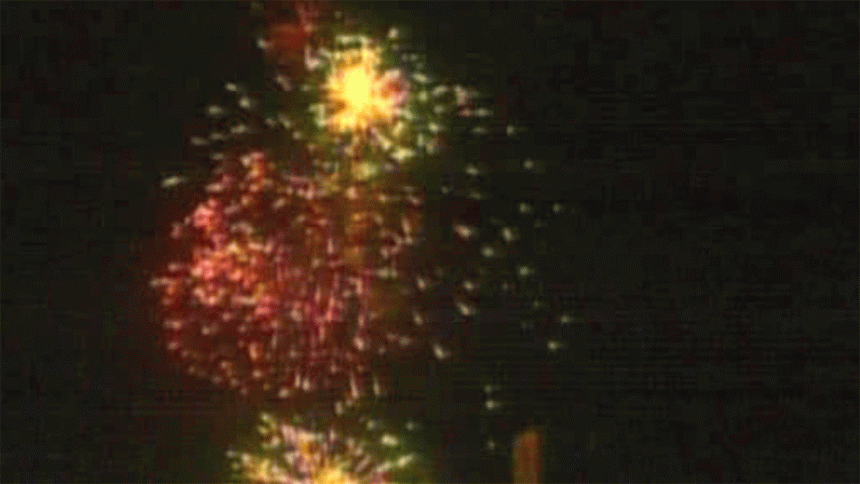 Prime Minister Sheikh Hasina and several high-ups of the government and people from different classes and professions attended the programme with enthusiasm.
To make the programme more colourful, laser show for at least seven minutes and fireworks for 12 minutes were displayed. The prime minister's younger sister Sheikh Rehana and their other family members were present in the audience gallery.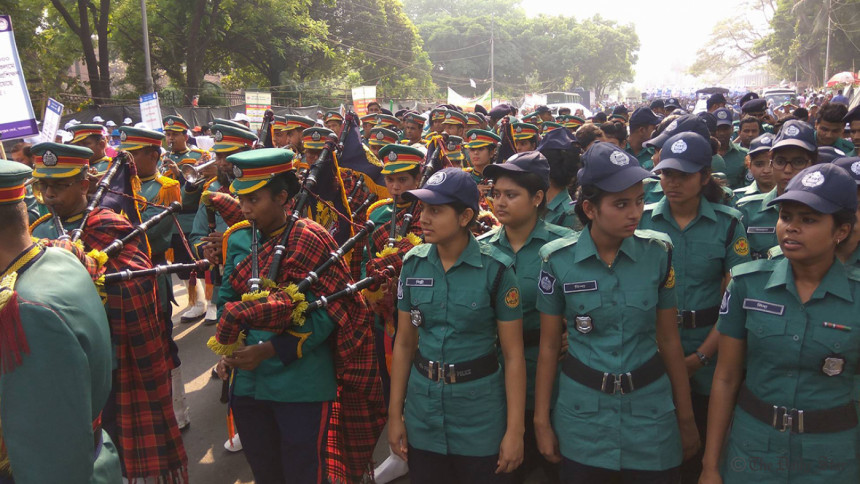 Speeches of Father of the Nation Bangabandhu Sheikh Mujibur Rahman and Prime Minister Sheikh Hasina were also projected during the programme.
Activists from different cultural organisations are performing at the stage upholding the spirit of the country's heritage, culture and the War of Independence.
Country's renowned singer Runa Laila performed some of her famous renditions on this occasion.
Mamtaz Begum, eminent folk singer and also a ruling party parliament member, performed on the stage and won the hearts of the audience with her enthrawling performance.
The cultural activists from indigenous groups also upheld their cultural heritage through their performance. The programme is continuing till filing this report at 9:15pm.
Earlier in the day, processions that were brought out from different places of the capital Dhaka paraded towards the venue for celebrating the graduation. Artistes, eminent personalities and dignitaries joined the processions.
Many rallies under different banners were seen passing through Bangladesh Shishu Academy area on their way to Bangabandhu National Stadium in the capital.
The capital as well as other parts of the country has been adorned with festoons, posters, banners and colourful flags.
The Economic Relations Department in the morning accorded a reception to the prime minister at a programme to celebrate the country's eligibility to graduate to a developing country from a least developed one.
After the graduation from the LDC in 2024, there will be a grace period of another 3 years when Bangladesh can enjoy all LDC-specific benefits.
So, there are approximately 10 years for the country to prepare itself to start the new journey. Bangladesh needs to prepare for a smooth graduation by taking into account a few issues.