Dohatec's e-GP system for Bhutan sets sail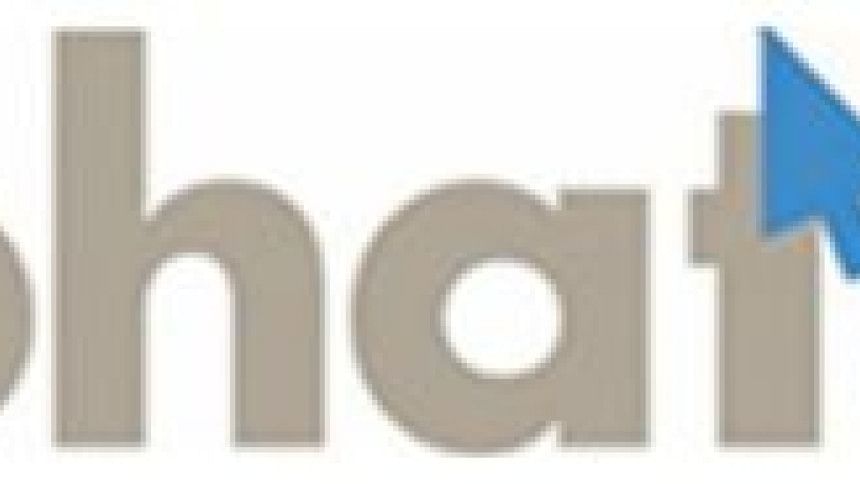 Dohatec New Media, a leading software company of Bangladesh, has designed Bhutan's electronic government procurement system which was launched on Wednesday in a state ceremony in Thimphu.
"It is matter of prestige for Bangladesh that Dohatec is competing with leading global IT solution providers," said Luna Shamsuddoha, chairman of Dohatec.
To get the contract, Dohatec competed with leading companies from India and other developing nations, she told The Daily Star before leaving for Thimphu to attend the programme. Bhutanese Prime Minister Tshering Tobgay inaugurated the system.
The system, which is modelled on Bangladesh's e-GP that Dohatec developed five years ago, will have the capacity to handle 15,000 bids a year.
Bhutan's digital tendering system is being piloted now, and for the full-fledged launch and maintenance Dohatec has partnered with Bhutanese company New Edge Technology for a period of eight years.
The project's total cost is $395,690, a part of which was provided by the World Bank and the Asian Development Bank, according to the Bhutanese media.
As of June 1, Bangladesh's e-GP has floated more than one lakh tenders, of which 61,288 -- involving Tk 43,828 crore -- have been awarded electronically, according to the Central Procurement Technical Unit.
Some 38,890 tenders were floated in 2016-17, with the number expected to grow further.
"e-GP is a huge achievement for Bhutan," Luna told Bhutanese newspaper Kuensel.
All Bhutanese bidders and procurement agencies have to register to participate in the bidding process. The entire procurement process save for the signing of contracts will be done online. The new e-GP will allow all the users to submit their tender documents from anywhere in the world, the Dohatec chairman said.
Dohatec also developed Bangladesh's voter identity registration and biometric matching systems, which the Bangladesh Election Commission made public in April 2007.
The IT firm is supporting the government's birth and death registration project.
In 2001-02, Dohatec developed the US postal service's online mail-tracking system with Harte-Hanks Inc.
The online mail-tracking is capable of handling millions of records in a barcode system.
Dohatec has been developing the WB's annual World Development Report since 2002. The content in the reports is fully indexed and cross-referenced for easy searching across the volumes in the archives.
The Bangladeshi firm attracted attention from software giant Microsoft for its outstanding contribution to the hi-tech domain and became a Microsoft Gold Software certified partner in 2006.
Luna won the 16th Bangladesh Business Awards given by The Daily Star and DHL in the Outstanding Woman in Business category.
Dohatec also worked with different companies in Canada, Germany and Switzerland.