BB plans fresh agri loans for flood-hit farmers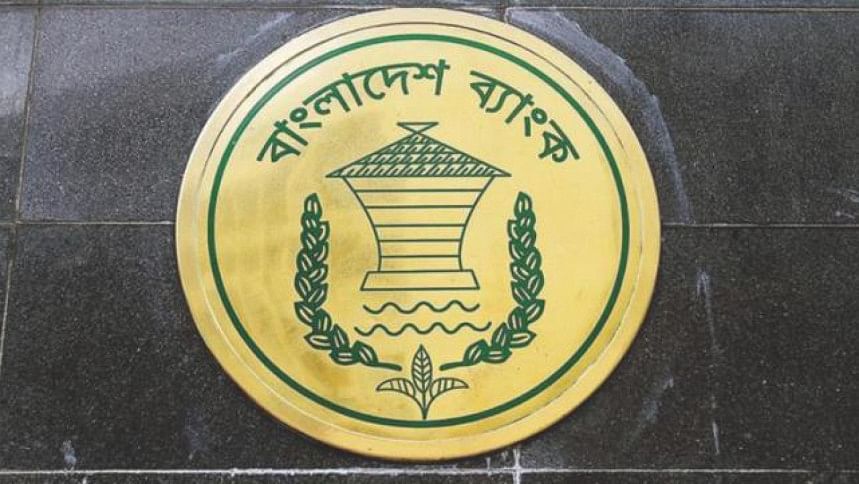 Bangladesh Bank considers providing fresh agricultural loans to flood-hit farmers so that they can recover losses from damaged crops.
The central bank is now working to identify the affected areas across the country where fresh loans and other facilities will be provided, said a senior executive of Bangladesh Bank. An internal meeting in this regard was held yesterday.
In 2014, the central bank provided agricultural loan facilities to farmers in 21 flood-affected districts.
The commercial banks were asked through a circular to provide fresh loans to the flood-hit farmers and accelerate loan disbursement under refinance schemes of Bangladesh Bank at a reduced interest rate.
Bangladesh Bank is considering announcing the same facilities this year for the affected areas, said the executive.
Abubakar Siddique, a sharecropper in Lalmonirhat district, said he has a crop loan of Tk 50,000 with a non-government organisation and that he would be unable to pay it back as his crops had been damaged by the recent flood.
He said banks should not charge interest for agricultural loans for one year, otherwise many farmers would become defaulters.
Commercial banks already instructed their branches to reschedule repayment of loans taken for crops, livestock and poultry farms to support the farmers, said MA Halim Chowdhury, managing director of Pubali Bank.
Banks are not willing to waive interests of agricultural loans because the government does not provide subsidies to the banks for the interest loss, said a senior executive of the central bank.  If the interest is waived, banks and NGOs have to shoulder the loss, he said.
A total of Tk 22,426 crore in loans was disbursed in the agriculture sector in the fiscal 2016-17.
Of the total, Tk 10,060 crore went for crops, Tk 3,056 crore for livestock and Tk 2,413 crore for fisheries, according to central bank data. The recovery of agriculture loans was 48.25 percent during the fiscal year.
Disbursement of agricultural credit to sharecroppers under refinance schemes of Bangladesh Bank amounted to Tk 561.85 crore during the last fiscal year.
Bangladesh Bank has another refinancing fund of Tk 200 crore at 5 percent interest rate for livestock. The fund was created in June 2015. Since then, Tk 173 crore was disbursed through 14 banks, shows central bank data.